4 Benefits of Variable-Speed HVAC Systems
August 24, 2023
---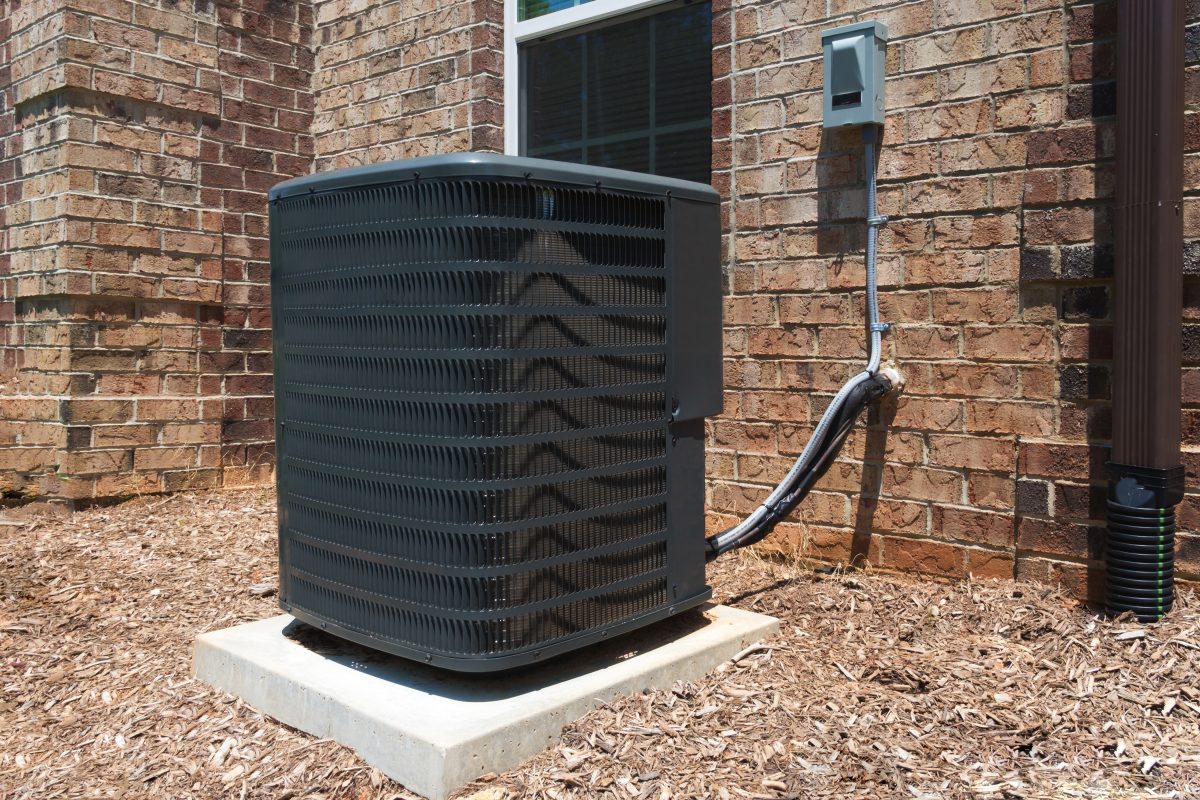 You know what an HVAC system is, but what exactly is a variable-speed HVAC system? This type of system simply allows the unit to run at different speeds and doesn't force the system to operate at full capacity to meet the thermostat's temperature setting. Here are four reasons to consider upgrading to a variable-speed HVAC system.
1. Greater Energy Efficiency
Variable-speed compressors use minimal amounts of electricity to meet temperature demands and automatically adjust their operation. A study by the Department of Energy found that, "Operating fan motors or compressors at lower speeds for longer periods of time can lead to reduced total energy consumption."
2. Customized Comfort
Because variable-speed HVAC systems adjust their speed automatically, homeowners enjoy stable humidity levels and a constant temperature. Slower air circulation may also help reduce uncomfortable breezes and temperature fluctuations. Variable-speed HVAC systems operate quieter than conventional systems and may help improve sleep.
3. Longer Equipment Life
Variable-speed HVAC systems start up less often, making them less likely to break down. The system runs at a lower setting, reducing wear and tear and extending the life of the HVAC system. Furthermore, a slow acceleration decreases the risk of a malfunction.
4. Improved Air Quality
A slow and steady operation gives heat pumps and air conditioners time to remove humidity and improve the balance between temperature and humidity. Because variable-speed HVAC systems operate for an extended period of time, the air has more time to circulate and interact with the filters, leading to improved indoor air quality.
Popular Variable-Speed HVAC Systems on the Market
If you're ready to make the switch, here are a few brands and systems to consider.
Amana
The Amana AVXC20 Air Conditioner offers up to 24.5 SEER energy-efficiency performance and a cooling capacity of up to 23,600-53,000 BTU/h, depending on the unit model.
Carrier
The Infinity 20 Air Conditioner with Greenspeed Intelligence offers up to 20.5 SEER and 15.5 EER energy-efficiency performance and has a sound blanket and silencer system able to decrease sound output to 58 decibels.
Coleman
The Coleman Echelon AC21 Two-Stage Air Conditioner has an Energy Star Most Efficient rating of 20 SEER, and utilizes inverter-driven variable capacity technology to adjust operation speed based on the home's conditions and load requirements.
Before you make a decision, give Hamilton Plumbing, Heating, A/C & Rooter a call to learn more about your options: (913) 227-4943.
Last Updated: November 14, 2023