Drain Cleaning Service in Kansas City, MO & KS
---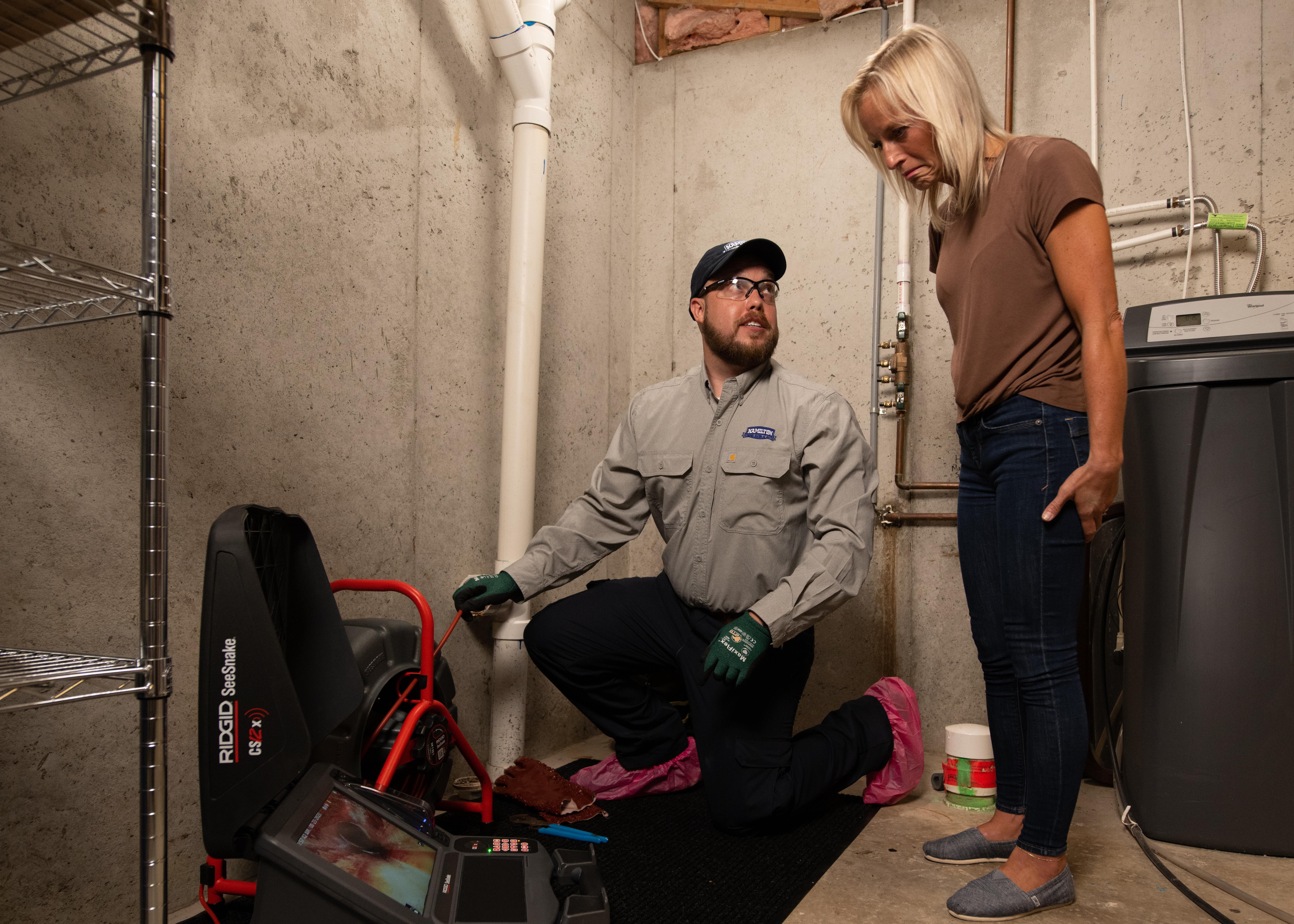 You wouldn't believe what we've seen clogging up drains in Kansas City. But, the good thing is that we've seen it all! We can unclog your backed up drain right away and get your plumbing flowing again.
A clogged drain can occur in the fixture trap, in curved pipes, in the main drain, in pipes below the floor or over the ceiling, and even in the sewer line itself.
We know where to look and how to look for the source of the clogged drain. While you might be tempted to poke a hanger down the sink, chances are you won't find the clog and you could cause more damage.
At Hamilton Plumbing, Heating, A/C & Rooter, our professional Kansas City drain opening team will get to the source of your clogged drain and open it fast. Call us at 913-227-4943 today or contact us online!