Electrical Wiring in Kansas City, MO & KS
---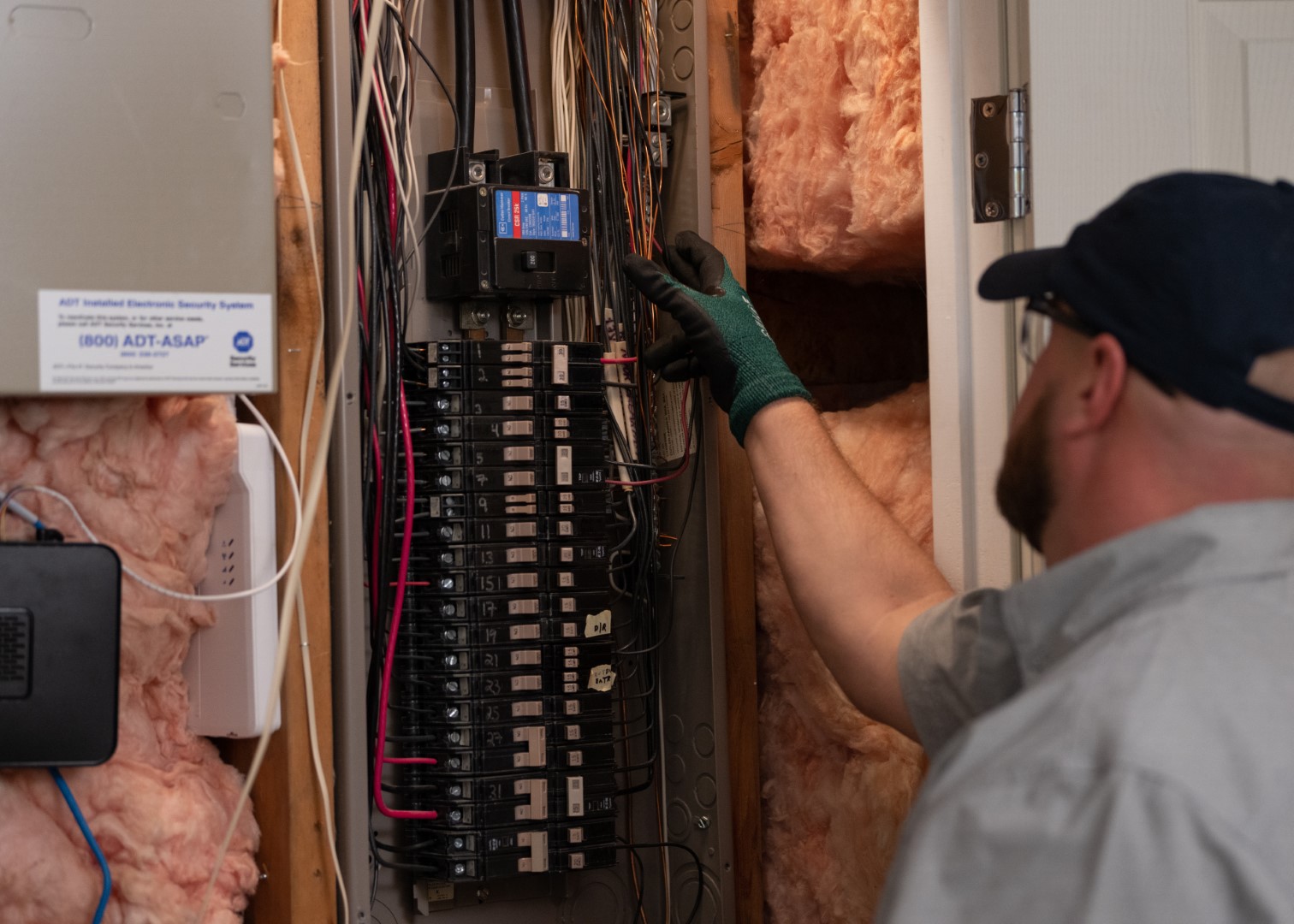 Did you know that if your home is more than 20 years old, it is likely that you need to update the wiring? If you're wanting to integrate modern technology like USB outlets, iPod adapters, smart bulbs, security systems, new hvac systems, etc., chances are, your current wiring is going to need a little TLC.
Old wiring is not only less efficient, it can also be hazardous. Outdated wiring is not meant to handle the needs of today's modern home. The strain we put on our old wiring can result in electrical fires and damage. Having a certified, licensed electrician to assess your usage, is the only way you can be sure that your Kansas City home's electrical writing is safe.
Don't assume that everything is okay. Give us a call at 913-227-4943. The experts at Hamilton can inspect your wiring and help you determine a plan of action to bring it up to date if needed. Because we feel that having safe electrical wiring is so important, we offer homeowners a whole home electrical check for just $99.