4 Tips for Spring Cleaning Your HVAC System
August 23, 2023
---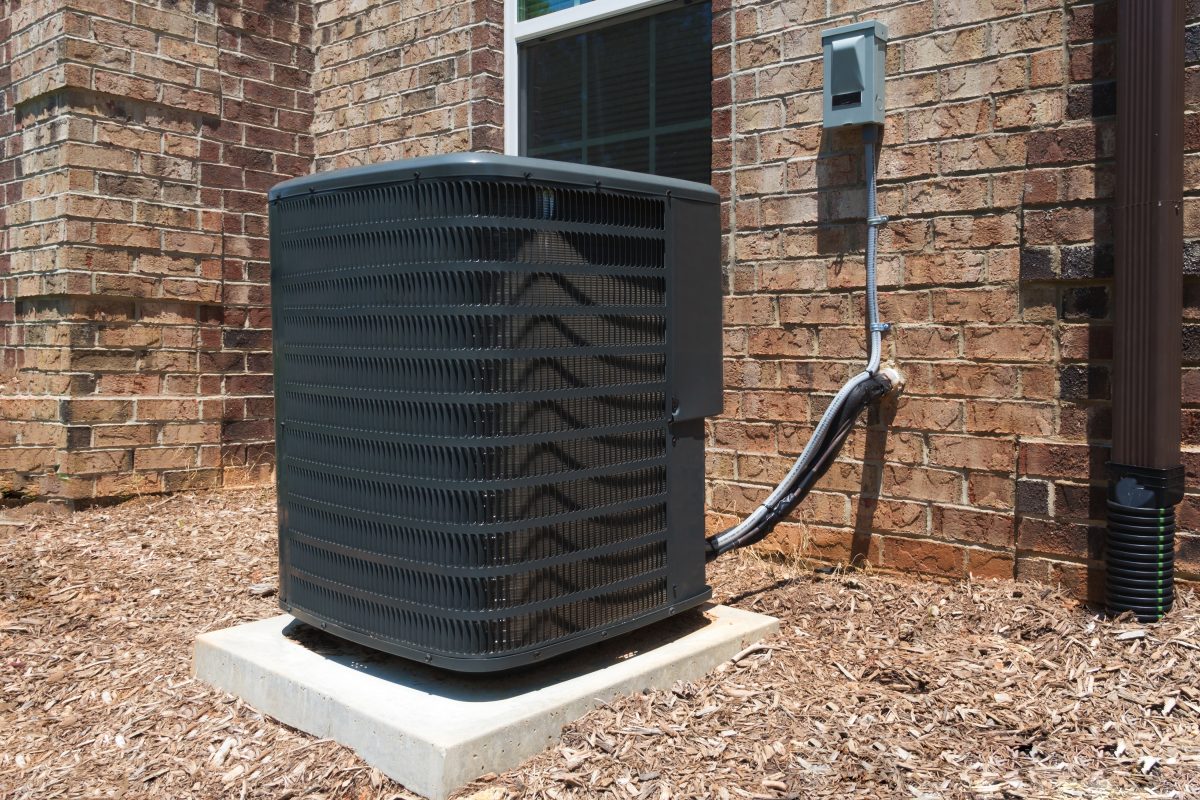 Spring has sprung and you're in the mood for spring cleaning. You might start by cleaning out your closet, replacing winter wardrobe with summer staples, and go on the hunt for dust bunnies. Next, you'll head for the refrigerator and the oven.
The living room is the next battleground. You'll move furniture and pick up candy wrappers from Christmas. In the middle of it all, you'll realize how much dust you've been living with and wonder if there's anything you can do to improve indoor air quality. An air freshener could do the trick, but if you want something more long-term, you need to take steps to help your HVAC system.
Declutter. You could make the argument that there should be no such thing as "spring clean" — why wait until spring to enjoy fresh indoor air? But if you do wait until spring to tackle the dreaded "spring clean", then you may need extra motivation. Decluttering and dusting will not only help your allergies, but will also increase the efficiency of your HVAC and improve indoor air quality.
Replace the furnace filter. The job of the furnace filter is to keep dust, hair, and other harmful contaminants out of the heating and cooling system. Over time, the filter will get dirty and will need to be replaced. Pleated filters, the most common type of furnace filters, should be checked and replaced every 90 days. Depending on where the furnace filter is located, it may be best to call in a professional.
Clear plants and weeds. There should be at least 2 feet of space from the HVAC unit to maximize air flow and keep the fan clear of dirt and other particles. Don't fall behind on keeping this area clean and take special care during spring cleaning. Cool air will be a lifesaver during summer months.
Schedule Preventative Maintenance
After completing spring cleaning, it's time to hire a professional to conduct a routine inspection and check for issues you might have missed. During a standard HVAC inspection, a Hamilton professional will:
Install a fresh air conditioner filter
Inspect air conditioner coils, coil fins, condensate drains and other internal parts
Clean evaporator coils
Check refrigerant levels
Test air quality
Adjust thermostats
If you're looking for Kansas City air conditioning repair services, contact Hamilton Plumbing, Heating, A/C, Rooter at (913) 227-4943 for a free inspection and quality service.
Last Updated: August 24, 2023