5 Common Sprinkler Problems & How To Fix Them
August 24, 2023
---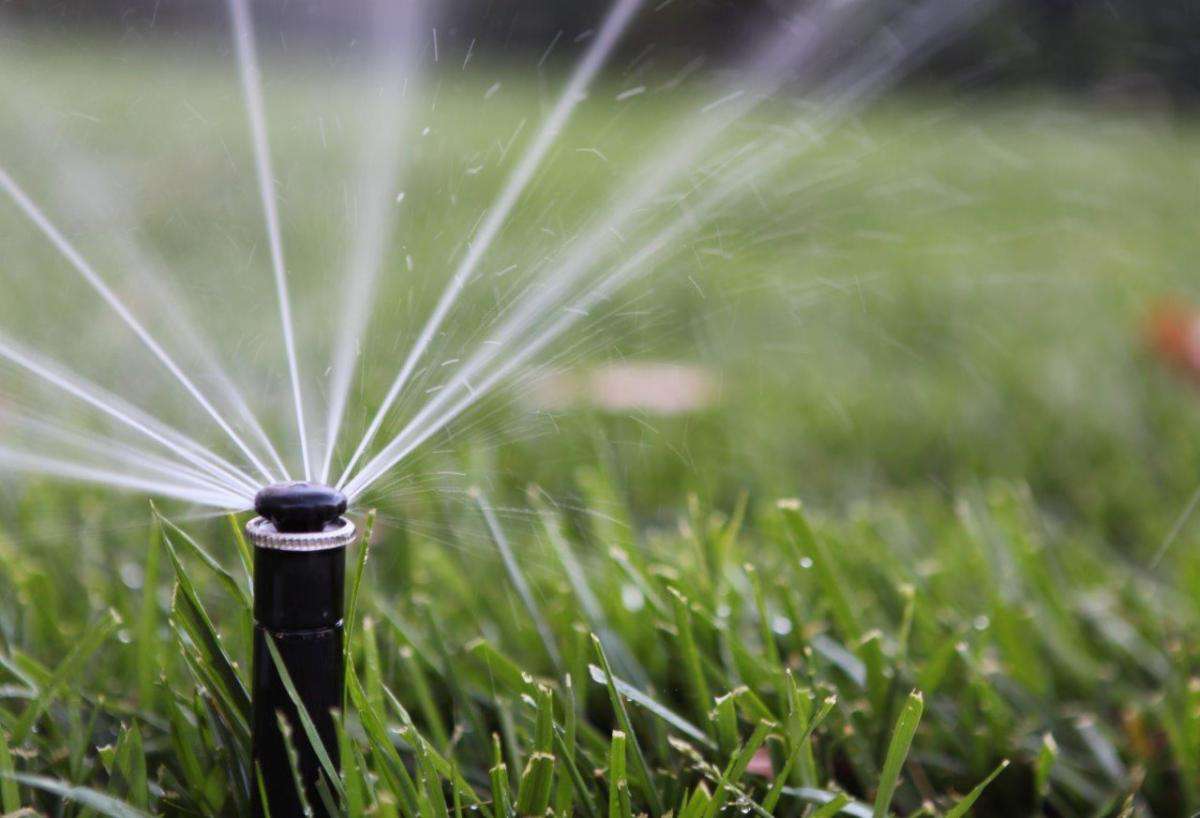 Summertime is one of the worst times to have a problem with your sprinkler system. Not enough water can quickly lead to brown patches on your normally green lawn. If you notice your lawn isn't looking as green as it used to be, then you may be experiencing one or more of the following common sprinkler problems.
1. Broken spray heads.
A broken spray head may not be popping up properly or it may be spraying water everywhere. A spray head may malfunction if a lawn mower or vehicle drove over it. You'll need to replace the sprinkler head with the right part to fit your irrigation head.
2. Clogged sprinkler heads.
One sign of a clogged sprinkler head is if the head doesn't rise and release any water. The sprinkler may be clogged with dirt, sand, and other debris. The fix should be simple. Turn off the water, lift the pop up riser, remove the nozzle and filter, clean the filter, and put the nozzle back on.
3. The water sprinkler controller stops working.
This problem may be due to one of the following reasons: the controller fails to keep time, the timer dial isn't turning, the controller isn't turning in manual mode, or the controller fails to operate in auto mode. Consult your owner's manual for specific instructions to each of these potential causes.
4. Chattering noise after pump installation.
This may occur if the pump start relay is too far away from the controller and the wire size between the controller and the relay's coil is too small. To address this, install a size 14 water gauge for runs over 15 feet. If the pump fails to stop the chattering, you'll need to call in a professional.
5. Buzzing pump.
If the pump is buzzing, you may have a relay that needs to be replaced. The relay is a magnetically activated switch and if its contact points start to oxidize, then it becomes harder to pull together the high voltage contacts, leading to a buzzing sound. This is likely to occur in high moisture or high salt climates.
For professional inspection, diagnosis and repair, don't hesitate to call Hamilton Plumbing, Heating, A/C & Rooter.
Read more about the 7 signs that your drains need to be repaired.
Last Updated: September 03, 2023