5 Things To Consider When Shopping For An Air Conditioner
August 24, 2023
---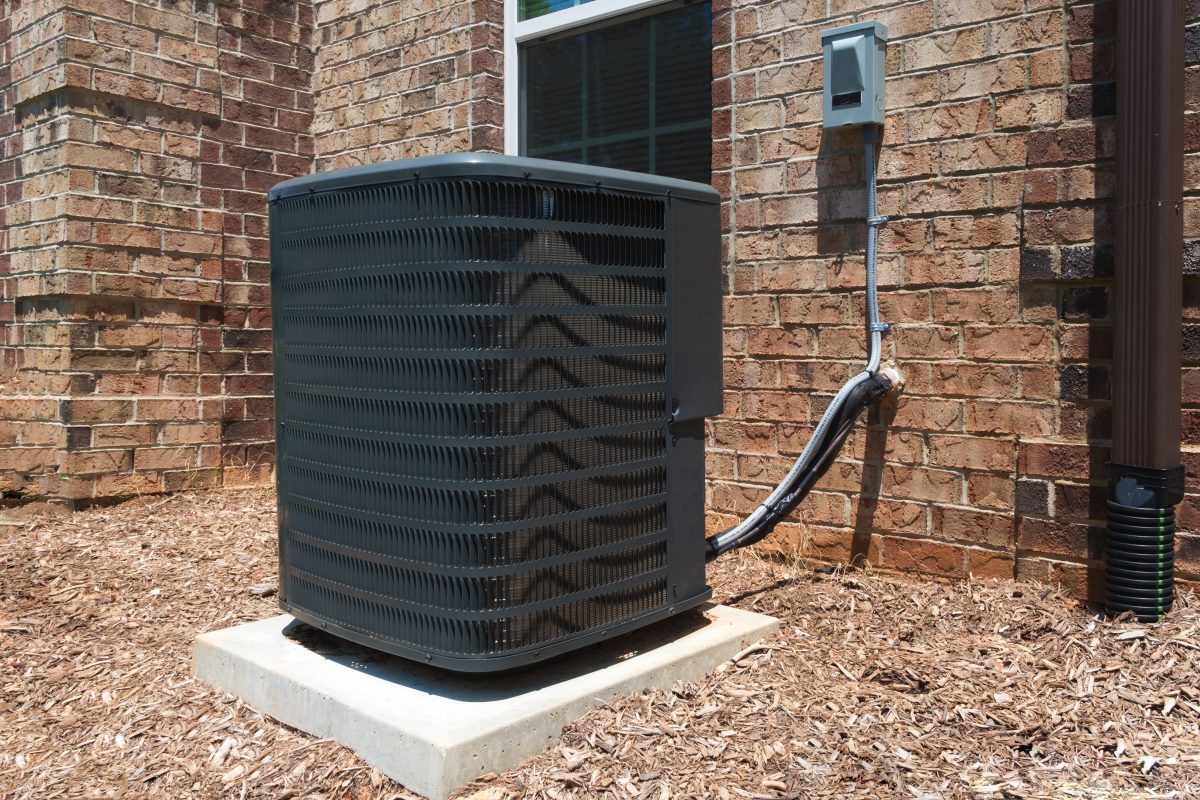 If it's time to replace your old air conditioner — whether the repairs have become too frequent and expensive, or you're looking for a more energy efficient system — be sure to take the following steps before making a purchase.
1. Determine your budget.
Your budget will determine which type of air conditioner you should buy and which brand/model. Don't forget that in addition to paying for a new air conditioner, you also need to budget for installation costs.
2. Research the different types of air conditioners.
Window air conditioners are built to cool a single room and can cost between $150 to $300. Wall air conditioners are installed in a wall, allowing you to continue using your windows, and can cost between $400 and $700. Another affordable option to consider is the portable air conditioner, which is also used to cool a single room and can cost between $250 and $500.
Ductless mini split air conditioners include an indoor unit and an outdoor unit. They are a great option for rooms without windows and homes without ductwork. This type of air conditioner can cost between $700 and $2,500.
The cost of a central air conditioning system will vary depending on the size of your home and the quality of the system. This type of air conditioner requires professional installation due to the complexity of connecting the system to existing ductwork.
3. Consider physical and structural restrictions.
It's also important to determine the right size and cooling power necessary to cool a room or entire home. Installing an improperly-seized A/C can lead to a variety of problems, including high levels of humidity, poor efficiency, increased energy costs, and excessive wear and tear on the unit.
4. Make a list of pros and cons for brands/models you're considering.
Depending on the type of air conditioner you choose, different brands and models will have unique features and limitations you need to be aware of. Think about what is most important to you and decide which features you need.
5. Call Hamilton for advice, recommendations, and installation.
Researching A/C brands and models can get a bit overwhelming. So if you'd like a professional opinion, give Hamilton Plumbing, Heating, A/C, Rooter a call at (913) 227-4943!
Last Updated: October 19, 2023