5 Things to Do Immediately After Moving to a New Place
August 23, 2023
---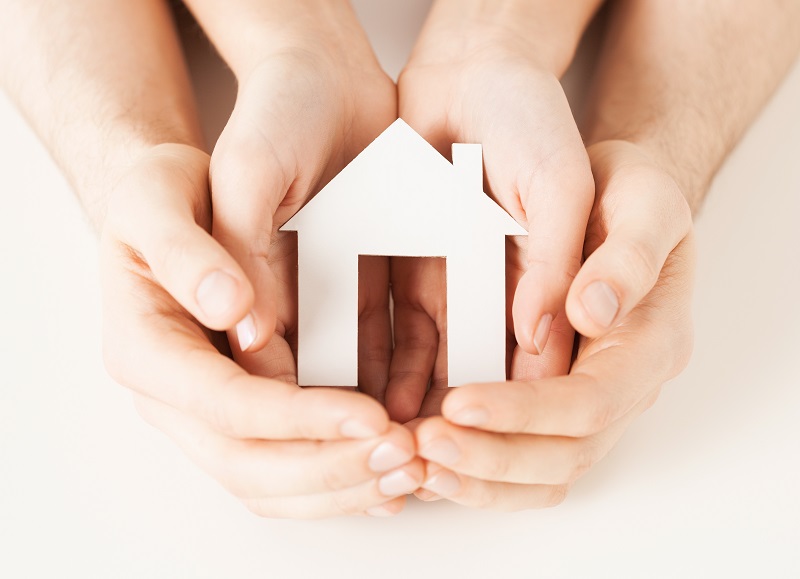 You've finally found the home of your dreams and you're ready to move in. Of course, there are a couple of things you'll need to do before you are ready to feel right at home in your new property.
Even if you feel that the décor is perfect, and you've already got your moving company on speed dial, you'll still need to ensure that your home is safe, secure, and ready to live comfortably in.
Before you start unpacking boxes and going out to meet the neighbors, make sure that you get the basics done as quickly as possible. Here are just a few things you should do when you move into a new place.
1. Get Your Utilities Up and Running
The first thing you need to do is make sure that you're ready to enjoy the conveniences of your new home. You should have arranged to have your gas and electricity set up before the big move, but if you haven't got around to it yet, then get to work as soon as you can. If you're concerned that the gas or electricity connections have been left untouched for a while, you might want a professional to take a look at them first.
2. Address your HVAC System
Whether you're moving through winter or summer, it's important to make sure that your whole family feels comfortable. Setting up your Kansas City HVAC system properly should help with this. Ensure that you have the entire system properly evaluated before you move in and look into what you can do to make the HVAC more efficient. For instance, you can replace the filters to ensure that the machines don't have to work harder than necessary.
If something isn't working properly, make sure you get it looked at straight away. Contact an expert like Hamilton if you have any questions.
3. Inspect your Home Thoroughly
Another of the major things you'll need to do when you move into your new home is inspect the building carefully. Look through every room for potential signs of damage from fire or water and check for plumbing leaks that may need to be addressed. If possible, it may be helpful to call in a plumber to come and check your system for you and make sure that you're not opening yourself up to any potential water damage.
4. Clean and Locate Important Elements
Next, you can get to work on cleaning your home from top to bottom. This will also give you another chance to conduct your inspections. If you hire a Kansas City cleaning service to help you out, make sure that you at least take the time to go through your home and find important elements. For instance, you'll need to know where the fuse box and the main water valves are. If your fuses aren't labeled correctly, make sure that you correct that issue as soon as you can.
5. Get to Know the Neighborhood
Finally, you're ready to start getting to know the neighborhood and the people who you're going to be living beside. Take a stroll around your location at different times of the day to see what it's like both at night, and in the morning.
Remember to knock on a few doors if you feel confident enough and see what you can learn about the people who live within.
Last Updated: August 23, 2023