5 Upgrades to "Smartify" Your Home
August 23, 2023
---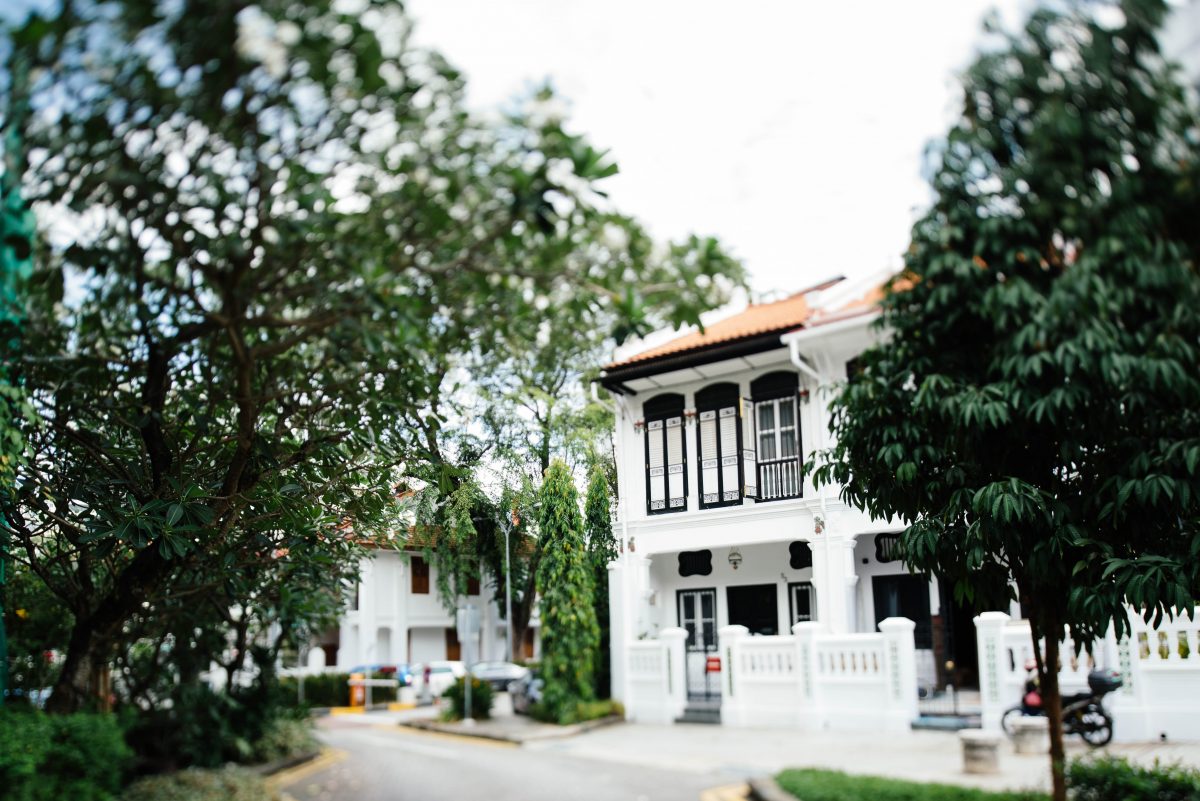 Technology has simplified many areas of life — and the home is no exception. From smart thermostats and doorbells, to smart dishwashers and sprinkler systems, homeowners today have many smart upgrades to consider. Here are a few fixtures and devices you could add to your home this summer.
1. Ecobee Smart Thermostat with Voice Control
Say hello to the Nest smart thermostat cousin you may have not heard of — yet. The Ecobee smart thermostat with voice control regulates the home's temperature automatically and integrates well with other smart home products, such as an Alexa speaker. This thermostat keeps track of energy consumption and is able to regulate indoor humidity during the worst days of summer.
2. LG Smart Front Load Washer
If you haven't noticed, everything you once needed a key for can now be accessed via wi-fi. The LG smart washer sends alerts to your phone once washing and drying cycles are complete. It's also Alexa and Google compatible for voice control. One cool feature is the second smaller pedestal washer which allows you to do two loads at once.
If anything goes wrong with the appliance, LG can run diagnostics remotely and take care of repairs in one visit since they won't have to return with additional parts if they missed something the first time.
3. Dyson Pure Humidify+Cool Air Purifier
If your home has humidity problems during the summer, then this fan is the solution you've been looking for. The Dyson fan uses complex algorithms to measure moisture levels and regulate the room's humidity. The fan also features a purifier that removes pollutants using a HEPA filter.
4. Rachio 3 Smart Sprinkler Controller
If you've been at war with your sprinkler system which only seems to water the sidewalk, then consider installing the Rachio 3 Smart Sprinkler Controller. The controller uses artificial intelligence and advanced sensor technology to reduce water waste and ensure the sprinkler waters your lawn, and not the sidewalk. Easily integrate with any Alexa-enabled device, Apple Homekit, or Google Assistant for remote control.
5. Windmill AC
Tired of your ugly window AC unit? Then you need to consider the Windmill AC. With an elegant design and efficient cooling capabilities, the AC easily blends into your home, while delivering high quality cool air.
Ready to smartify your home? Feel free to reach out to Hamilton Plumbing, Heating, A/C & Rooter for recommendations and installation or to schedule your service!
Last Updated: August 29, 2023