7 Tips for Efficient Home Heating This Winter
August 21, 2023
---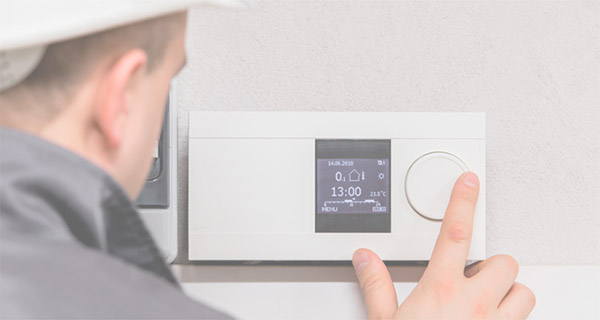 Winters in the midwest can be brutal. Snow, storms and icy conditions will force residents to stay indoors and rely on their trusted heater to keep them warm. Here are a few tips to heating your home efficiently and saving a bit on your electricity bill.
1. Schedule an inspection to check for issues that may be reducing your heater's efficiency.
Obviously you can't fix what you don't know is broken. Hamilton Plumbing, Heating, A/C & Rooter firmly believes in prevention and making sure there are no minor issues that may lead to something more serious down the line. Minor issues can also cause inefficiencies that place a greater strain on the HVAC system leading to higher utility costs.
2. Clean or replace air filters.
This is a relatively simple task. Over time, filters become clogged with dust particles and impurities, obstructing air flow. Feel free to reach out to our team for recommendations on eco-friendly and long-lasting air filters.
3. Clean warm-air registers, radiators and baseboard heaters to optimize air flow.
Make sure to clear these areas to maximize air flow throughout your home. And while you're at it, clean away any dust or debris.
4. Find and seal air leaks around doors and windows.
Your heater may be working just fine, but if your doors and windows have air leaks then the heater will be working twice as hard.
5. Remove furniture, carpeting or drapes that may be blocking air vents.
Sometimes you have to sacrifice interior design for efficiency. If you really want the most out of your heater, keep sofas, carpeting and drapes away from air vents.
6. Set your programmable thermostat as low as possible and wear layered clothing.
If you're really looking to maximize your savings this winter, then consider lowering the temperature on your thermostat and dressing warm.
7. Mind the drapes and curtains.
Take advantage of sunlight by keeping drapes and curtains open during the day to allow sunlight to naturally heat your home; close them at night to keep the cold out.
Last Updated: August 24, 2023