Advice for Proper Use of the Garbage Disposal
August 23, 2023
---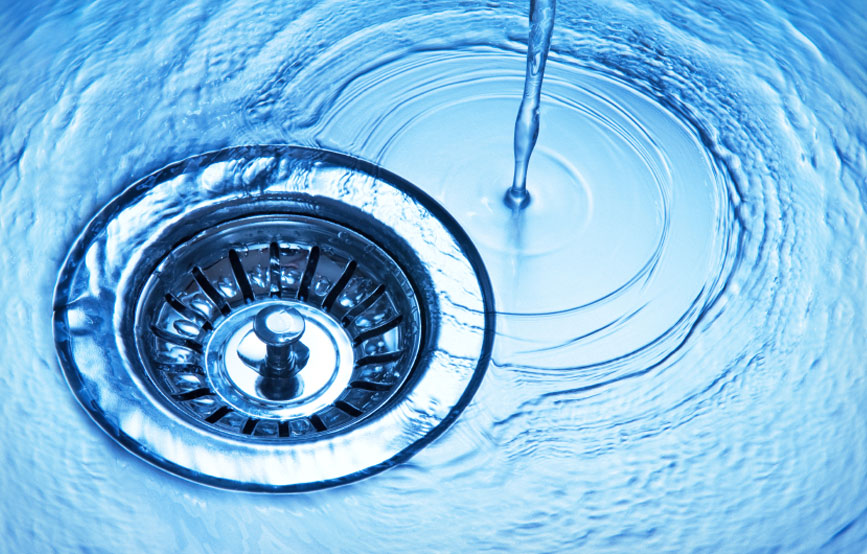 Hamilton Plumbing, Heating, A/C, Rooter, a local plumbing, heating and air conditioning service company, is urging homeowners to wisely use their garbage disposal during the holiday season to avoid untimely clogged pipes.
The holiday season is a time for parties and festivities with friends and family. Preparing holiday meals will keep the kitchen a busy place in most homes and lead to more trash and food waste. Homeowners may be tempted to use the garbage disposal more frequently, especially if their garbage containers are overflowing. Hamilton highly recommends homeowners understand what materials may be put down the disposal and which materials should not.
Food waste that may be put down the disposal includes citrus rinds, coffee grounds, egg shells, cooked meat scraps, fruit scraps and most vegetable scraps. Food waste that should not go down the garbage disposal includes fruit pits, large bones, shrimp shells, banana peels, nuts, grease, corn husks, onion skins, artichokes, potato peels, asparagus and rice.
If too much food is put through the garbage disposal within a short period of time, this can also increase the risk of clogged pipes and a serious plumbing issue. For garbage disposal repair and maintenance call Hamilton Plumbing, Heating, A/C, Rooter at (913) 227-4943 today!
Last Updated: August 24, 2023