Air Purifiers To Improve Indoor Air Quality
August 21, 2023
---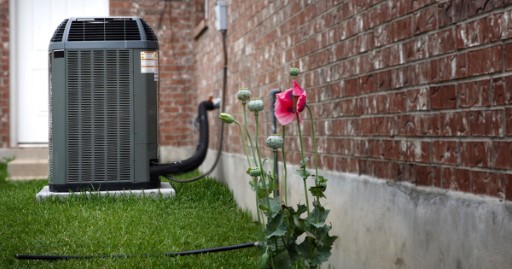 Hamilton Plumbing, Heating, A/C & Rooter, a residential plumbing and HVAC services company, encourages homeowners to invest in a quality air purifier to remove any contaminants that may have entered the indoor air supply during the holiday season.
With viruses and other health conditions rampant this time of year, protecting family health is top priority for parents and homeowners. The HVAC system may have been working overtime the past few months and filters have likely become clogged and dirty. Replacing the air filter at the beginning of the year is a great way to get the HVAC system back in good condition and ensure the family is breathing in clean air.
An air purifier could also help purify the air in a particular room or part of the home. Air purifiers use various types of air filters to remove airborne pollutants, bacteria, viruses, mold, dust, pet dander, and other contaminants.
HEPA filters remove 99.97% of airborne particles, depending on the filter rating. Ionic filters produce negatively charged ions (or anions) that attract particles in the air. As the anions come into contact with the particles, they are deionized and removed from the air stream.
Carbon filters are another popular option that uses activated carbon to trap chemicals and gasses and neutralize odors.
Homeowners have many air purification options to choose from. They can replace their current filters with higher rated HEPA filters, purchase standalone air purifiers, or even upgrade their HVAC system for greater efficiency.
The right option will depend on the homeowner's budget and their family's air quality needs. We encourage homeowners to reach out to Hamilton Plumbing, Heating, A/C & Rooter with any questions they may have.
To learn more about Hamilton Plumbing, Heating, A/C & Rooter and to schedule a consultation for air purification.
Hamilton Plumbing, Heating, A/C & Rooter provides environmentally conscious residential plumbing and HVAC service, repair, and installation, as well as whole home central water filtration within the Kansas City area markets. Our licensed technicians are available all hours of the day, seven days a week. With an expansive knowledge of home maintenance, we provide the highest level of service for the best value.
Read on for the 9 signs of heater issues.
Last Updated: August 29, 2023