America's History of Home Comfort
August 23, 2023
---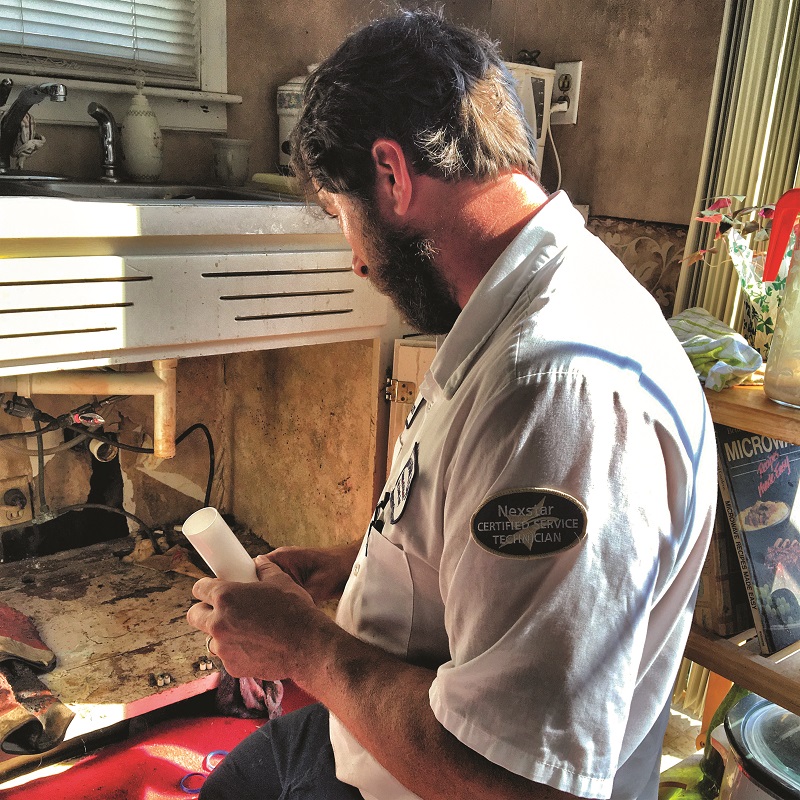 Being comfortable in your surroundings is something you probably take for granted. There are a variety of things in your home designed to make your life more comfortable and convenient. Among the most important parts of your home is the HVAC system.
A Brief History of Air Conditioning
Since the early 1900s, the central cooling system has been allowing homeowners to enjoy cooler temperatures even when the temperatures outside are absolutely blistering.
Most people don't remember a time in their life where they were without an air conditioning system. The following is just a brief history of this system and what can be done to keep a unit in good shape.
Let's All Give Thanks to Willis Carrier
The first electrical air conditioning unit was developed by an engineer by the name of Willis Haviland Carrier. In 1902, Carrier would go onto develop what we now know as the central air conditioning unit. After his development of this unit, Carrier created the Carrier Corporation in 1915.
Since then, they have remained one of the leading sellers and innovators in the HVAC unit and equipment world. Carrier was awarded a patent in 1906 for his invention which was described as an apparatus for treating air.
His design basically humidified and dehumidified air with heating water for the humidification and cooling it for the dehumidification.
Getting the Right Unit for Your Home
The biggest concern most homeowners have when replacing or installing their unit is getting the right size. Neglecting to make this consideration can lead to a unit getting overworked. This will also cause a home to stay hot due to the fact the unit is too small to adequately cool it.
The only way to ensure the right size unit is chosen is by working with the right HVAC professionals. They will be able to take the size of your home into consideration when helping you select the best unit to fit your needs.
Routine Maintenance
Once you have the right unit in place, having it regularly maintained is important. If you neglect to have your unit maintained, it is only a matter of time before it breaks down. The money paid to professionals for this type of maintenance will be well worth it considering the results they can garner.
Before selecting a professional for this job, be sure to do your homework to ensure they have the right amount of experience. Pay particular attention to what people say and their service testmionials. We pride ourselves on making sure to get the job done right backed by guarantees to make sure you are completely satisfied with the service.
Addressing Repairs Quickly
When trying to keep your unit in good shape, you need to address any repair issues that surface in a hurry. Waiting too long to get problems fixed will only create more damage for the unit. Trying to do this type of work on your own will usually lead to your warranty being voided.
Contact the Hamilton team to schedule your service today. We have no problem maintaining, repairing or replacing your HVAC unit when needed. Give us a call today at 913-227-4943 to find out about the services we offer.
Last Updated: August 29, 2023