Benefits of a Professional Plumbing Inspection
August 24, 2023
---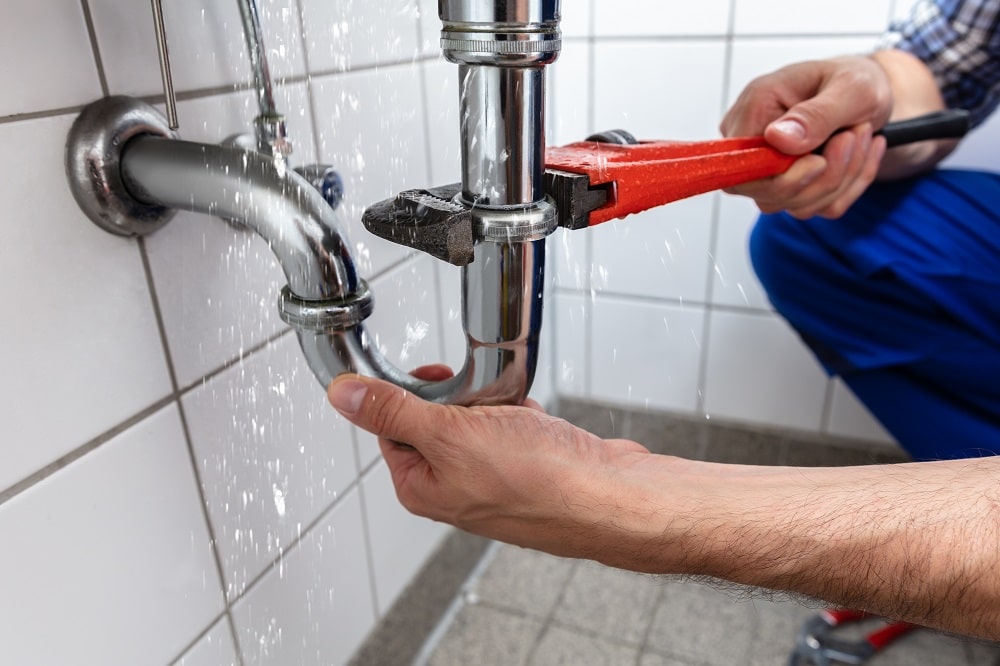 At a certain point, DIY plumbing repairs and inspections need to be replaced with professional service — especially if you're opening up your home for family gatherings and celebrations this holiday season. The benefits are many, making the small investment well worth it.
1. Minimize and prevent leaks.
A small leak is easy to ignore during the busy holiday season. And before you know it, the leak has turned into a serious problem right before guests are scheduled to arrive.
A professional plumbing inspection can help identify leaks about to spring up and prevent them from materializing. Homeowners should make it a priority to schedule routine plumbing inspections.
2. Save money on repairs for emergencies.
Sooner or later, minor plumbing issues are likely to turn into expensive emergencies. If, for example, a pipe bursts in the middle of the day when nobody's home, the flooding could cause serious damage to the floors and walls, costing hundreds or even thousands of dollars to repair.
3. Improve safety.
A hidden leak could pose a safety threat if it isn't identified and stopped early on. Mold and mildew could start to grow out of standing water within walls and lead to serious health problems for everyone in the home.
A plumbing inspection is highly detailed and covers areas of the home's plumbing system that most homeowners don't even think to inspect on their own. A licensed plumber can help identify safety hazards and take care of the repairs necessary to keep loved ones safe.
4. Save time by avoiding DIY inspections.
In the middle of packing suitcases for holiday travel, attending events, and hosting Christmas dinner, most homeowners don't have time for DIY plumbing inspections. A thorough plumbing inspection involves checking a long list of items that homeowners simply aren't trained to handle on their own. A professional plumbing inspection will give homeowners peace of mind knowing their home's plumbing system is in good condition.
5. Receive professional recommendations.
Licensed plumbers are trained to provide timely recommendations for repairs and upgrades. Contact Hamilton Plumbing, Heating, A/C & Rooter today to schedule a professional inspection and get an expert opinion regarding your home's plumbing system.
Read more about someof the most common plumbing problems during summer in Kansas City.
Last Updated: November 14, 2023