DIY on a Dime – How to Upgrade Your Kansas City Bathroom for Less
August 22, 2023
---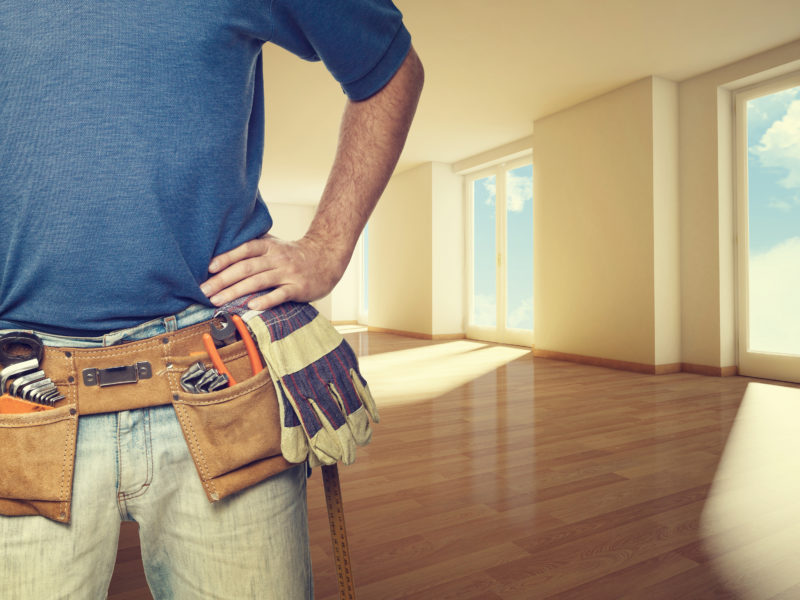 There is no question that you can easily and quickly pour quite a bit of money into remodeling your bathroom. However, with a bit of research, time and effort, you can find some cost-effective options, too.
Here you will learn some of the best ways to give your bathroom a facelift without spending a small fortune.
Replace the Ventilation Fan
If you have noticed that your bathroom always seems noisy and hot, even when you have gotten out of the shower, then you may need to install a ventilation fan, or replace the existing one. If you choose a fan with a "sone" rating of 1 or below, then it will sound like a very quiet refrigerator.
You can also check out Energy Audits and Energy Star options that are available, as these will help you save money on your power bill. The only consideration is to make sure you get one with proper air flow for the size of your bathroom.
Install a New Vanity Cabinet
If you want to replace the vanity cabinet in your home, consider a stock or a semi-custom option. These are usually available for pretty affordable prices at home good stores. If you want an even better deal, ask the provider about undelivered or damaged orders. You can also look on buy and sell sites online to find a pretty good deal.
Reduce Your Water Usage
To improve the environmental friendliness of your bathroom, use smart water features. This will help to reduce the amount of water that you use. In fact, there are products available today that can cut your water usage by up to 30 percent, to produce no more than 1.5 gallons a minute.
Shower Curtains and Doors
If you have a glass shower door, you know what a pain it can be to clean. The good news is, there are options on the market today that are made with a special coating that will shed water droplets. If a new shower door is too expensive, consider investing in a new shower curtain. This is a great way to update the look of your bathroom for under $20 (in many cases).
Update Your Bathroom and Plumbing Fixtures
You can think of the plumbing fixtures in your bathroom as accessories, much like you would jewelry for your outfit. The best thing is, these are extremely easy and affordable to update. You can change out towel rings and racks and replace the knobs on your vanity. You can spray paint fixtures to look new again. All of these small changes can really improve the look of your bathroom significantly.
When you use the tips and information here, you will find that updating your bathroom, without spending too much is actually easier than you imagined.
If you need help upgrading your plumbing or fixtures, reach out to the expert plumbing team at Hamilton by calling (913) 227-494 or by contacting us online!
Last Updated: August 22, 2023