A Fall Maintenance Checklist for Your Kansas City HVAC Unit
August 22, 2023
---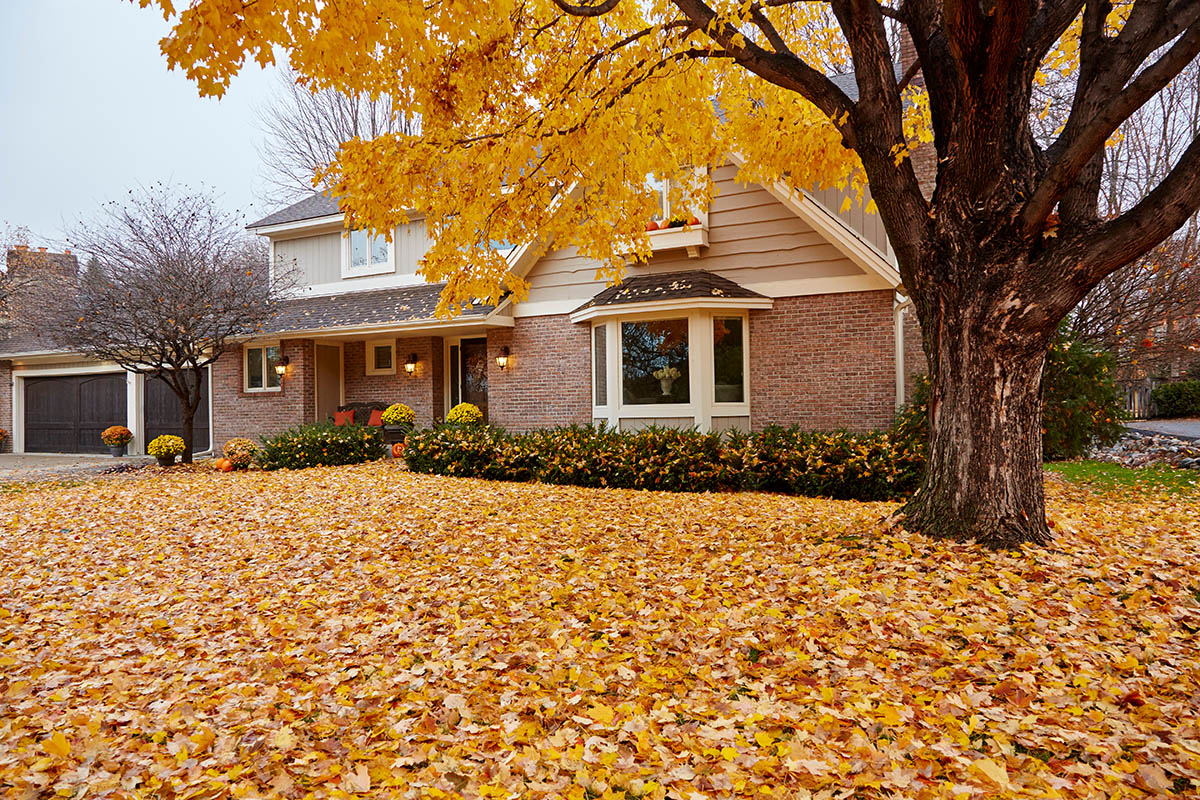 Hamilton Plumbing Heating A/C Rooter is at your service for the most reliable installation and maintenance on your Kansas City HVAC unit. We want to focus on that second aspect in this post by helping you make a helpful fall maintenance checklist.
As we head toward the cooler months, it's important to diagnose potential furnace issues and address them early. That's the best way to avoid expensive problems and guarantee better energy efficiency.
Most Important Things to Check on Your Kansas City HVAC Unit
HVAC (Heating, Ventilation, & Air-Conditioning) maintenance is a year-round task, so let's first cover all the basics you should inspect often.
These are the most important things we check when we do HVAC unit inspections.
Thermostats
Air Filters
Refrigerant Levels
Check for Proper Air Flow
Inspect All the Motors
Inspect Safeguarding Equipment
Presence of Pests or Excessive Dirt/Debris/Filth
Heaters, Furnace, Exhaust Systems, Gas Connections
Other Electrical Components
Evaporator Coils, Condensers, Condensate Drains, Compressors, and Air Handlers
That's most of what we check when we visit your home for an inspection. We recommend doing this at least annually or whenever you notice higher power bills or something malfunctioning. Now, let's look at some issues specific to the fall and winter months in our area.
Be Prepared for Potential Furnace Issues
Fall weather in Kansas City can be colder than in many other places in the country. By October and November, our nighttime lows drop into the 40s and 30s, which means homeowners need to have their furnaces in working order.
There are three common problems you might encounter with your furnace:
Short Cycling
Irregular Flame
Soot Deposits
Short cycling can happen with many HVAC components when they shut off prematurely. It could be a sign of a faulty heat exchanger. Irregular flame happens when the burners get dirty, thus unevenly heating. Of course, that could result from soot deposits, which stifle heating, and are a sign that the burners need replacing.
Besides these common problems, we encourage you to obtain a furnace safety inspection from us. This is a great way to get ahead of problems and enjoy peace of mind throughout the fall and winter when temperatures drop. Safety inspections can help you avert emergencies, and even save you 30% on your utility bills because we can fine-tune everything to ensure optimal heating efficiency.
Carbon Monoxide Problems
Another big furnace problem is the potential for carbon monoxide (CO) leaks. This is extremely dangerous because even low levels of CO can contribute to dizziness, headaches, nausea, and other unpleasant symptoms. If you neglect furnace maintenance, you could expose your household to this health hazard.
Fortunately, there are ways to detect excessive CO levels through the use of a carbon monoxide detector. If you install one or two of these in your home, they'll sound an alarm whenever CO reaches an unsafe level. They work just a lot like a smoke detector, require at least annual inspection, but make a big difference in your pursuit for better air quality.
Outstanding Kansas City HVAC Unit Repair with Hamilton
Some of these items you can handle on your own as a homeowner, but for a comprehensive HVAC inspection, call the pros at Hamilton Plumbing Heating A/C Rooter. Our team of licensed and experienced technicians will take the guesswork out of it, and can give you reliable advice on how to maintain your heating and air-conditioning system.
You can depend upon our careful workmanship since we receive top endorsements from local clients, and review agencies, and hold an A+ rating with the Better Business Bureau (BBB). In fact, you can count on us for outstanding maintenance on not only heating and AC but for plumbing and electrical work as well.
If you need assistance with anything on your Kansas City HVAC unit, don't hesitate to contact us for prompt and reliable service.
Last Updated: August 22, 2023