Financing – Should I Go for It?
August 23, 2023
---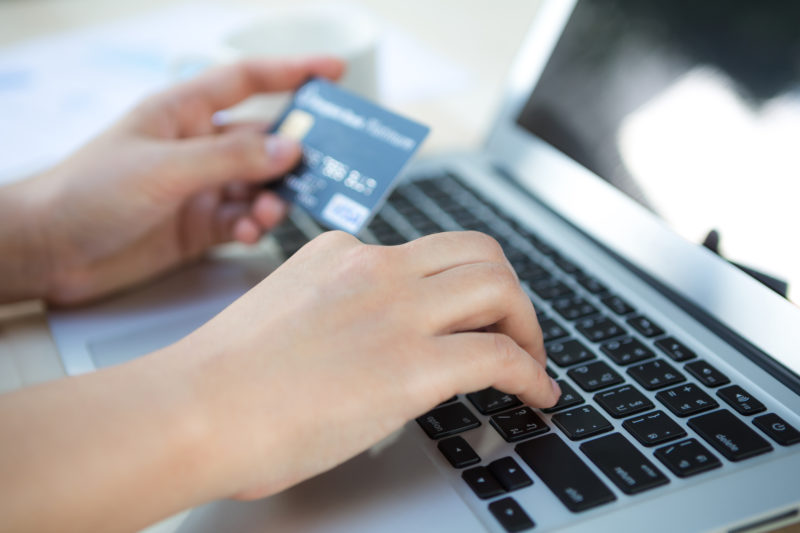 Purchasing a new heating and cooling system represents a rather large investment regarding energy efficiency, health, and comfort. Modern HVAC systems are specifically engineered to offer your family dependable and quiet performance, as well as many years of trouble-free operation.
The weather in the Kansas City and surrounding area is pretty unpredictable, which is why having a reliable central heating and cooling system is a necessity – especially in homes with elderly individuals or young children. When the weather is severe, additional stress is placed on the components of an HVAC system, which causes the worn out parts to fail completely.
At Hamilton, we understand that many families don't have the cash available to make a major purchase, such as an all new HVAC system. This is especially true if this is an unexpected expense. That is why our company has developed a partnership with a number of quality lenders to ensure each of our customers can secure the new energy efficient HVAC system they need. Read more below or call us to learn more.
Benefits of Financing New HVAC Equipment
The majority of people don't plan or budget for HVAC replacement. With financing, you have the options to bridge the gap present between the cash you have available and the cost of the equipment. This helps to make the purchase less stressful and traumatic. Also, the customer service aspect of the financing process helps to increase the amount of trust between the HVAC contractor and the customer, especially if the dealer is experienced, knowledgeable, and honest.
For some, the biggest benefit offered by financing new HVAC equipment is the energy savings that result from replacing obsolete or old equipment. For example, if you replace an air conditioning unit that has a 10 SEER rating with one that has an 18 SEER rating, you can see an annual reduction in your utility costs of up to 48 percent.
Benefits of HVAC Financing
When you finance the installation and the purchase of a new residential HVAC system, you can remain comfortable, all while enjoying all of the following benefits:
A fast, online application process
Expedited decisions
No penalties for prepayment
Low minimum monthly payments
No interest for 5 years
We are dedicated to working with recognized lenders, which means you can have peace of mind that your privacy is going to be protected by the most sophisticated security measures, as well as encryption technology offered.
Choose Hamilton for Your HVAC Financing Needs
Hamilton is dedicated to providing you with financing options that meet your needs. We offer a fast and easy online application process and can help ensure you get the HVAC system you need, even if you don't have the cash on hand. Contact us today to schedule your service or learn more.
Last Updated: August 29, 2023