Green Tech for Your Home
August 23, 2023
---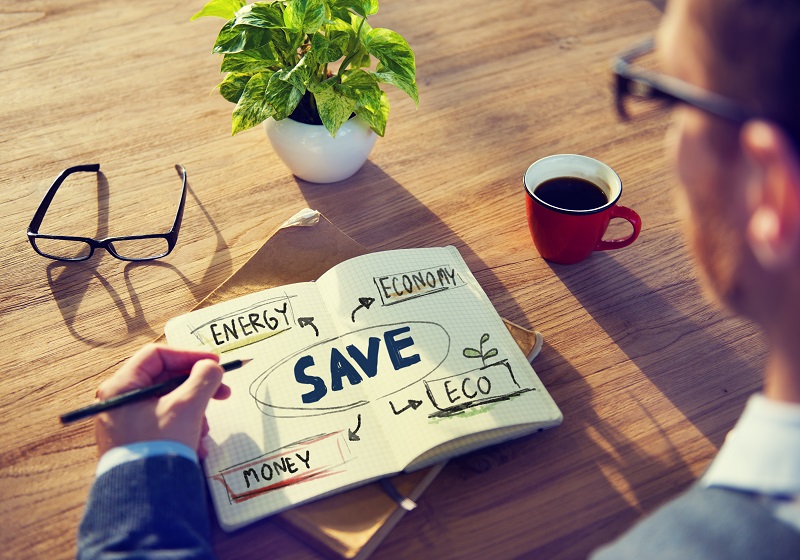 You may wonder why a green tech is a better option for your home's heating and cooling system. The fact is, there are a number of reasons for this. When you hire a technician focused on utilizing energy efficient, "green" repair methods and equipment, you are helping to create a more sustainable future.
There are several benefits when you hire a green tech, which can be found here.
Whole Home Efficiency
One of the biggest benefits of hiring green tech services is that they are focused on whole-home efficiency. This means you can feel confident that you are receiving the highest quality of products, technologies, and services. Thanks to a focus on green technology you can have products installed that are environmentally friendly offering you a superior level of quality, efficiency, and comfort. In fact, any quality technician can even custom design your heating and air conditioning system to ensure it is as efficient as possible.
Reduce Your Carbon Footprint
There are several products that can even help you reduce your home's carbon footprint. When you install these items, you are not only going to save money heating and cooling your home, you can also enjoy a heating and cooling system that is going to run more efficiently.
Some of the products that reduce your home's carbon footprint include:
Air conditioners and furnaces: Several manufacturers, such as the Carrier Corporation, offer a total system concept offering leading edge components that provide superior efficiency and comfort.
Geothermal heat pumps: Offer cooling and heating benefits from one unit. This source of energy is more efficient because it maintains a more stable temperature than the surrounding exterior air.
Smart thermostats: Thanks to adaptive intelligence, you can easily control the temperature, humidity, etc. in your home.
Keeping Your Energy Usage Down
When you work with green technicians, they can also provide you with tips and advice to further reduce your impact on the environment while making your home more energy efficient. One of these is to utilize a variable speed blower. This component ensures that your HVAC system supplies the precise amount of conditioned air necessary to keep your home completely comfortable without wasting energy.
Another tip is to change your air filter regularly. If the air filter is clogged, it is going to restrict the airflow and force the HVAC system to work even harder than necessary to meet the load requirements. If you use disposable filters, they need to be changed each month and a cabinet filter needs to be changed quarterly.
The Bottom Line
When you work with a green HVAC technician, you can have a heating and cooling system that has a low carbon footprint. This means that your impact on the environment is reduced and that your entire system is more energy efficient.
Learn more and schedule your appointment by contacting the professionals at Hamilton today.
Last Updated: August 29, 2023