How to Choose a Water Heater
August 24, 2023
---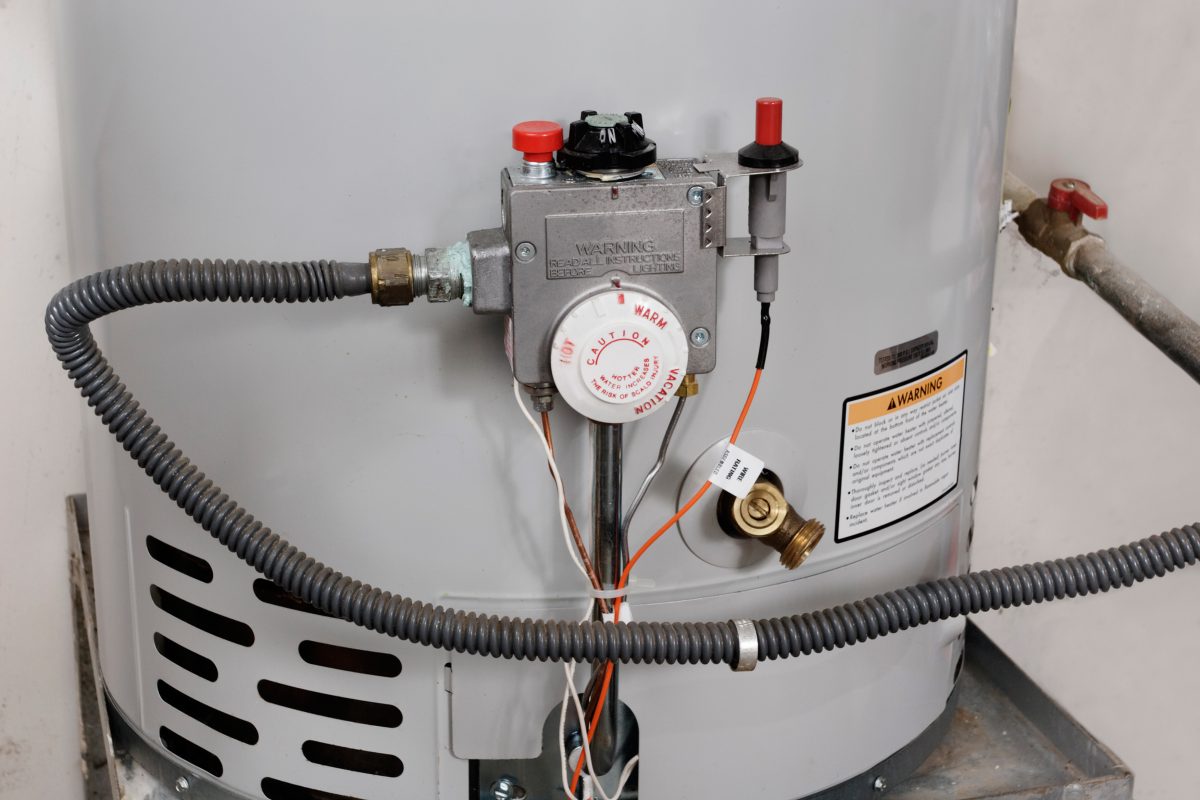 If your water heater is nearing the end of its useful life, consider replacing it before you end up with a plumbing emergency, such as a flooded basement or freezing shower. New water heaters are more energy-efficient and designed to meet the demands of modern life. Here are a few tips for choosing a water heater in Kansas City.
1. Consider household water needs to determine capacity requirements
A water heater tank can hold more than 40 gallons of water. But the question you should be asking is how much hot water will you need during peak water usage. The size of the water heater should depend on how many people live in your home and how many water-based appliances you'll have running daily.
It's also important to realize that a new water heater won't necessarily be the same width or height of your current model. Increased insulation and other efficiency improvements could mean newer water heaters are taller and/or wider than older models.
2. Research the different types of water heaters
There are many water heater options to choose from: storage tank, gas, tankless, heat pump, electric, heat pump, solar, and condensing. Take the time to learn about the pros and cons of each before determining the best option for you.
3. Ask about the warranty
Water heaters typically have a threeto 12-year warranty. Longer warranties may be more expensive but are well worth it in the long run.
4. Look for anti-scale devices
Some water heaters have features that reduce mineral scale buildup at the bottom of the tank by swirling the water. Look for a water heater with a 12-year warranty.
5. Research well-known water heater brands
Top brands like A.O. Smith, GE, Kenmore, Rheem, and Whirlpool are industry standards and make a good choice, particularly when you need to hire a professional plumber for service.
6. Call Hamilton Plumbing, Heating, A/C & Rooter to schedule a professional consultation
Once you're ready to make a purchase or you need expert advice, reach out to Hamilton Plumbing, Heating, A/C & Rooter to schedule a consultation. We also offer water heater installation as part of our plumbing services in Kansas City.
Last Updated: August 24, 2023