How to Prevent an HVAC Emergency
August 18, 2023
---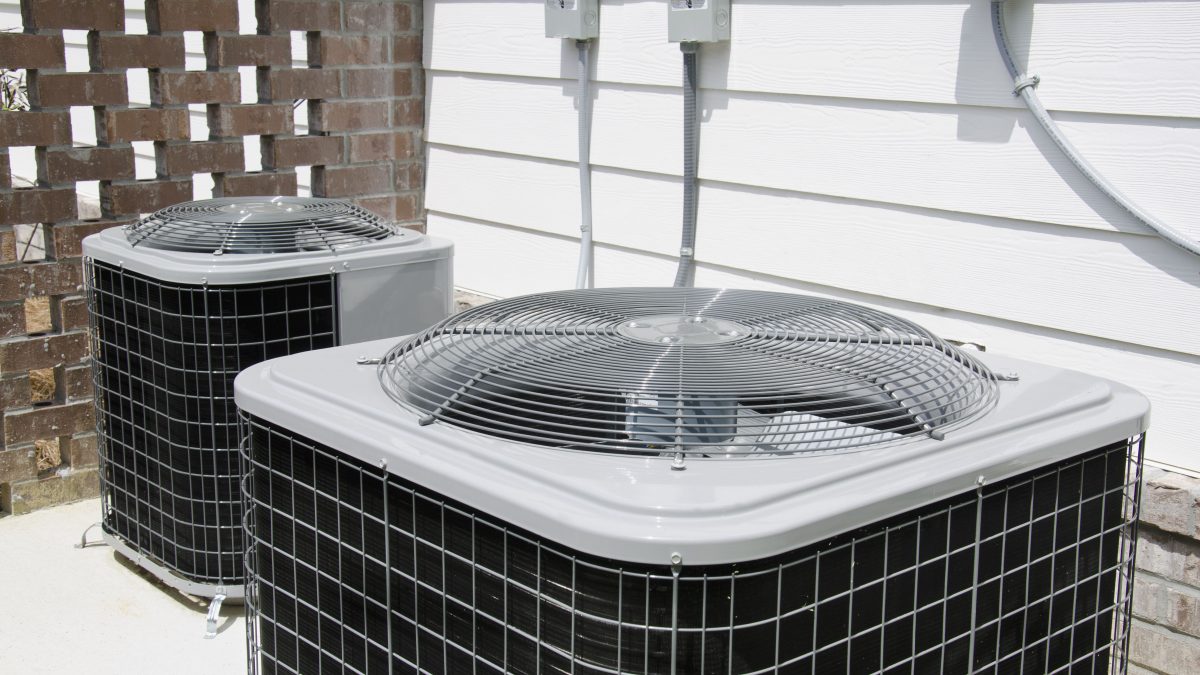 There's never a good time to have an HVAC emergency, but the holiday season is an especially bad time for household crises. Fortunately, there are steps homeowners can take to reduce the likelihood of an HVAC emergency any time of year.
1. Keep up with maintenance
Regular maintenance of HVAC equipment is the first key step to extending the life of your system and preventing costly repairs. It's a good idea to have the system inspected before peak heating and cooling seasons to ensure you're prepared for increased demand. During a professional HVAC maintenance call, a Hamilton technician will inspect key components of indoor and outdoor units, check the electrical heaters, replace air filters, examine refrigerant lines, note unusual odors and noises, inspect fan blades, and replace batteries as needed.
2. Make timely upgrades
An HVAC system that is more than 10 years old should be evaluated by a professional HVAC technician for signs it may be time to replace it. The technician will run various tests to determine the system's efficiency and ability to properly serve the home. In some cases, the system may need duct cleaning or duct sealing services to maximize efficiency.
When it's time to replace your HVAC system, be sure to choose an Energy Star-rated model that will help cut your annual energy bill and reduce waste.
3. Hire professional installation
Hamilton Plumbing, Heating, A/C, Rooter professional HVAC services, including installation of new systems. Depending on how big the home and system are, the project may take an entire day and require testing to make sure the system is properly installed. Our HVAC technicians are trained to install and test the latest models of industry-leading brands and we can even help you choose the right system for your home.
4. Use a programmable thermostat
A smart thermostat will help reduce energy waste by lowering the amount of time a system is running, particularly when nobody's home. Over time, the system will learn your habits and preferences and make automatic adjustments to ensure comfort and efficiency.
If you have any questions or would like to schedule professional HVAC services, give us a call today at (913) 227-4943!
Click here to learn more about Hamilton's air conditioning maintenance services.
Last Updated: August 29, 2023