How To Prevent And Address Tree Roots Growing Into Your Sewer Line
August 24, 2023
---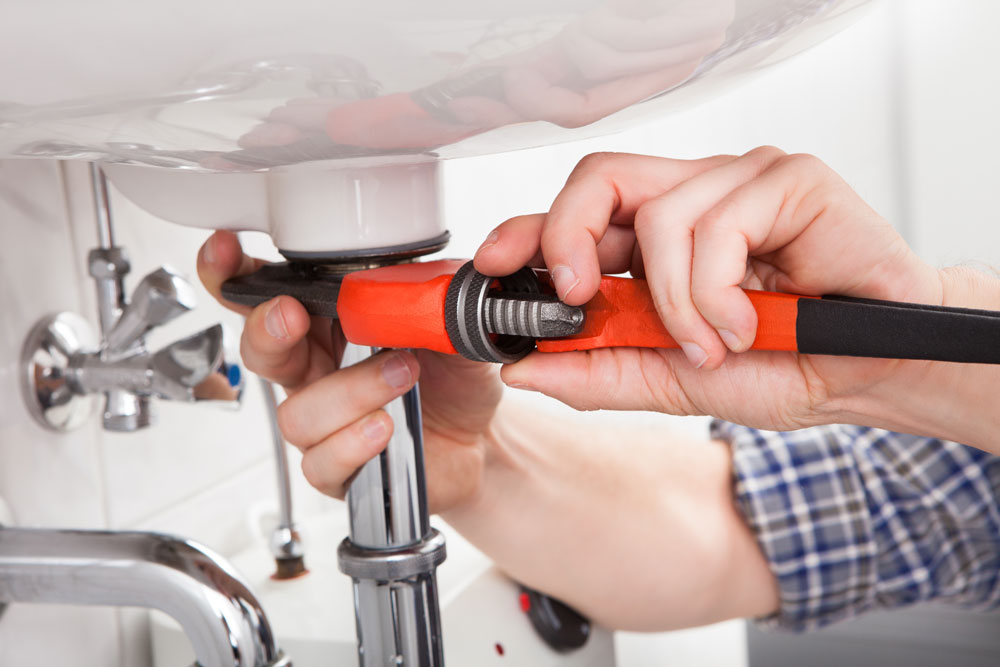 With regular use, the home's plumbing system becomes more and more likely to leak or become corroded for various reasons. One of those reasons may be tree roots growing into the sewer line. To ensure this doesn't happen, homeowners should take the following steps.
1. Schedule a professional inspection.
A professional plumber knows what to look for and how to spot the subtle signs of an impending emergency. The best way to minimize the risk of expensive sewer repairs is to schedule regular inspection and maintenance. This will help ensure the pipes are kept clean and in good condition. During a professional inspection, the plumber will review the structure and layout of the plumbing system to ensure no tree roots are obstructing any part of it.
2. Remove the roots mechanically or chemically.
If you notice tree roots growing too close to sewer lines, you can mechanically or chemically remove the tree roots. Professional plumbers use a range of tools to control the growth of trees and prevent damage to the sewer lines.
3. Schedule sewer line repair.
One way plumbers can repair damaged sewer pipes is through trenchless sewer repair. This involves lining the damaged pipe with a durable, seamless product that basically creates a new pipe inside the old one. All that is required are small access holes, allowing homeowners to avoid the mess and expense of digging trenches in their yard.
4. Create a barrier.
You can use slow-release chemical solutions to create a barrier that will inhibit roots from growing near your sewer line. You could also create a wood and metal barrier along the pipes by burying the barrier about six inches to a foot deeper than your pipes.
5. Choose sewer-friendly trees.
Probably the best way to reduce the risk of overgrown tree roots is to plant trees and plants that won't encroach upon your sewer pipes. Sewer-safe trees include maple trees, smoketree, golden raintree, European beech, and ginkgo.
If you have any questions about protecting your sewer line or addressing overgrown tree roots, give Hamilton Plumbing, Heating, A/C & Rooter a call!
Read more about the 7 signs that your drains need to be repaired.
Last Updated: August 24, 2023