HVAC System Checks: When should they be done?
August 23, 2023
---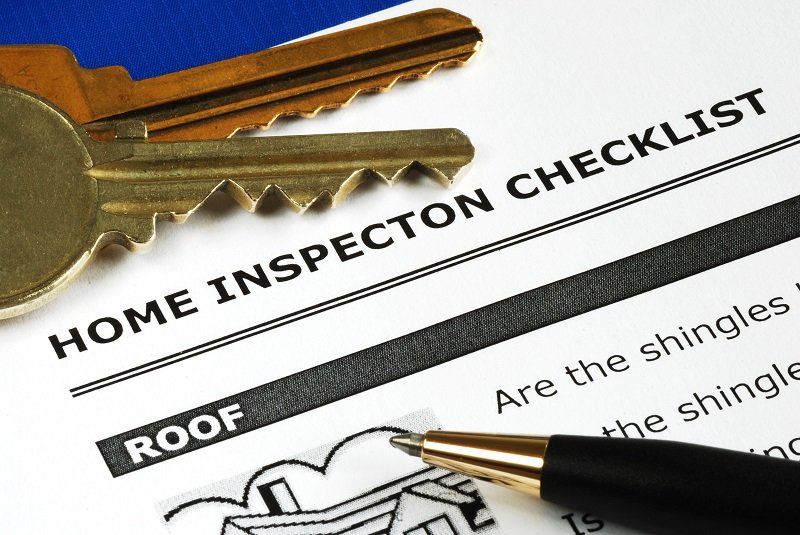 How many times have you wanted to schedule a check-up on your HVAC system and was told it would be a few weeks before someone could get out there? Don't feel bad; it's common during the HVAC busy season. Don't get stuck waiting for your system to be inspected and cleaned.
There is an easier and faster way to get these scheduled and done on time and can also save you money.
Furnace
Most people want to only get their furnace checked once they plan to start using it. You should actually get your system inspected and cleaned before you need it. Doing it early means less of a wait and larger discounts. Plus! You'll be made aware of any issues you may have before you're reliant on the equipment.
Do your check in the early fall before it gets cold. The common misconception is that it needs to be cold to check the furnace out. You can actually check the furnace in any weather.
Getting your furnace inspected in the fall allows for you to take advantage of the HVAC industries slow time between Summer and Winter. Once the cold hits, discounts disappear and companies are busier.
Air Conditioner
The same thing can be applied to an Air Conditioner inspection. An inspection in the spring will help take advantage of the down time before summer comes around; allowing you to beat the crowds on that first hot day of the year.
Keep in mind that an air conditioner does need the weather to be above 55 degrees for a newer system and 65 degrees for an older one. A technician won't be able to accurately check on your AC's refrigerant if the outside temperature is too cold.
Humidifiers and Dehumidifiers
These accessories to your HVAC system should be checked every time you have your AC and furnace inspected. You don't want to have your dehumidifier on during the Winter or your humidifier on during Summer. The best Overland Park HVAC companies and technicians should be switching them off and on depending on what season we are heading into so you don't have to worry about it, giving you peace of mind for the months to come.
Be sure to ask them any questions you may have on the proper settings or protocol for getting the equipment ready to go. They will be happy to answer your questions.
Keeping with this schedule will allow you to not only get your checks done sooner than everyone else and beat the "rush," but it will let you relax during summer and winter. The added benefit to getting everything checked out every year is an increased life expectancy of your units.
Techs will have the ability to find problem areas in your system before they become too big. If you would like a professional to come to your home and take care of your HVAC system.
If you'd like help in remembering and scheduling these yearly checks, we offer a Peace of Mind Service Partner Program that covers the cost of these checks plus an annual plumbing and electrical inspection. Our team of Customer Service Representatives will give you a call when it's time to schedule.
Call Hamilton at 913-227-4943 to schedule your appointment today.
Last Updated: August 29, 2023