Reselling a Loved One's Home – What You Should Invest in For Higher Resell Value
August 23, 2023
---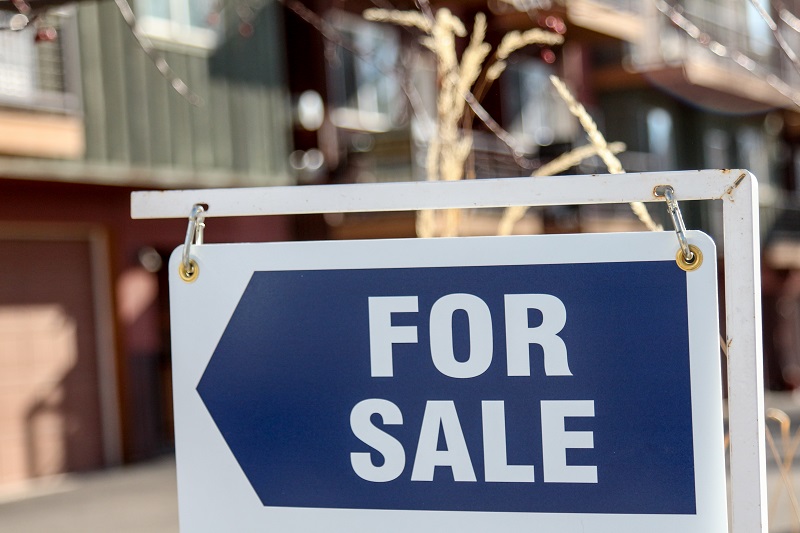 If you inherit a loved one's home, but cannot keep it because you already have your own, your first thought is likely to sell. However, if you want to ensure you get top resell value there may be a few investments you need to make before putting the home on the market.
There are a number of renovations and upgrades that can drastically increase the resell value of any home, but knowing what they are is key. Here you can learn about some of the most common upgrades that are beneficial for home resell value.
Upgrade Plumbing Fixtures in the Bathrooms and Kitchen
If you have plumbing fixtures in the home that are more than a decade old, then you should think about upgrading them. If there are standard grade fixtures present, such as chrome finish, then install higher end materials and finishes. Brass, antique copper, and brushed nickel fixtures are relatively inexpensive but can make a huge impact.
At the kitchen sinks, select plumbing fixture collections that provide matching control, faucet, and sink sprayer options. Also, look for the same matching components for your bathroom. This creates a cohesive look throughout the home that buyers will find appealing. Not only does this help increase resell value, it may help reduce selling time.
Update the Pipes
If your pipes are old, it may not mean they necessarily have to be replaced. However, if they are made of polybutylene or lead, this is an upgrade you are going to have to invest in. These types of pipes are dangerous and can lead to the diminished health of anyone in the home.
However, if the pipes have never been replaced in the home, but they are not made of these materials, it may be wise to go ahead and update them. This can improve the resell value of the home since it offers a guarantee and usually provides some type of warranty. If you're not sure of their condition, you can get a camera run through them for relatively cheap. This will help during the inspection process.
Update the HVAC System
The heating and cooling system of any home should be energy efficient and help to reduce utility costs. However, if the HVAC system has been replaced recently, consider some other upgrades. Some to think about include a programmable thermostat that can be controlled with your smart device, a full system air purifier, or reusable filters for the system. All of these upgrades can help to increase the resell value of any home.
Hamilton can Help
If you are trying to improve the resell value of a home you inherited, any of the upgrades and renovations listed here can be beneficial. If you want to learn more, contact the professionals at Hamilton Plumbing Heating A/C Rooter. They can help ensure the home is in tip-top shape and that the investments for improving the space lead to an increase in overall value. Call us today at (913) 227-4943 or schedule your service online!
Last Updated: August 29, 2023