Is Your Electrical System Ready for the Year Ahead?
August 22, 2023
---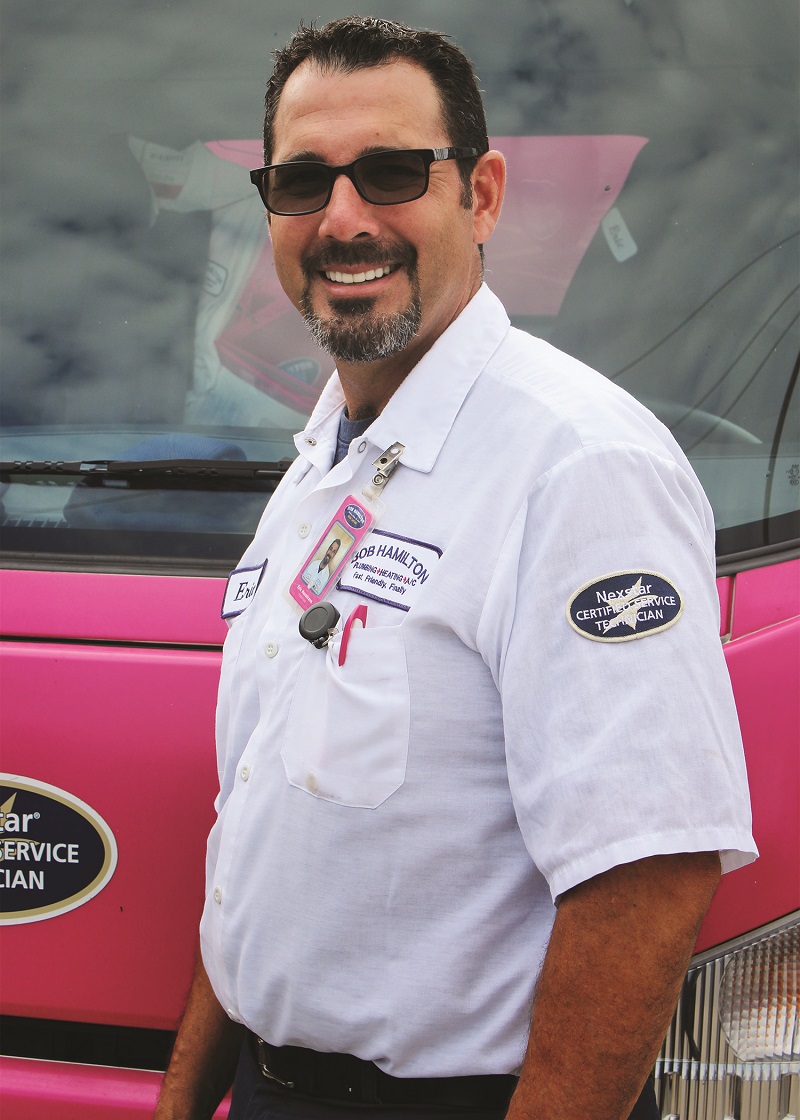 Make sure your home's electrical system is ready for the new year by taking these easy preventative measures.
Get Your Electrical System Checked
It is important to have your home's electrical system checked annually to ensure that everything is safe and up to code.
Take Preventative Measures at Home
To take care of the electrical system in your home, routinely…
Look for overloaded outlets and plugs
Look for damaged or worn wiring. This should be replaced by a professional)
Test outlets both inside and outside. If these do not work, they should be replaced by a professional electrician
Look for any electrical appliance that could get into water such as hair dryers near the sink and remove them or unplug them
Ensure that extension cords have not been used for more than 30 days. These are meant only for temporary situations
Smoke alarms and carbon monoxide detectors should be tested monthly
Taking these steps are crucial in ensuring that your home is safe and that your electrical system is running properly and efficiently.
Of course, if you need help ensuring your home is ready for the coming year, contact the professional electricians at Hamilton Plumbing Heating A/C Rooter
online today or give us a call at (913) 227-4943!
Last Updated: August 22, 2023