Phone Estimates: Why You'll Never Get One from Us
August 23, 2023
---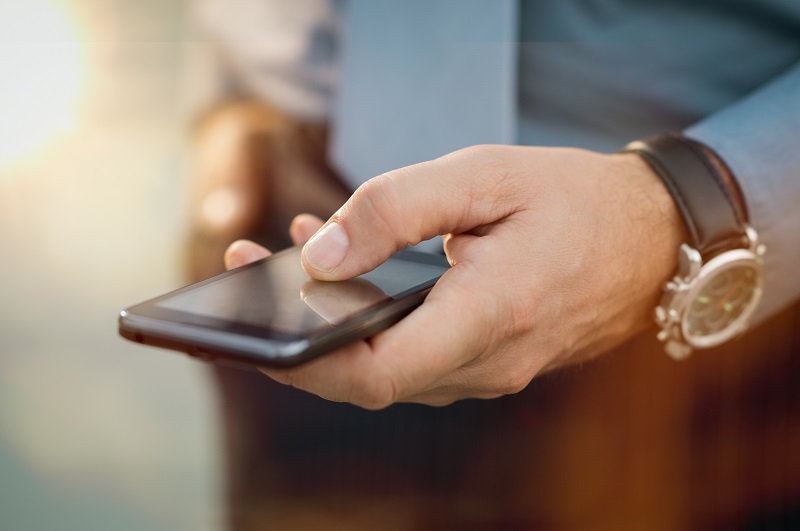 We get it – you want to know how expensive it is going to be to have your heating, cooling or plumbing system repaired prior to making a commitment for service. Many customers call us regularly for a "ballpark" estimate, regardless of if they need a replacement part, repairs for a broken unit or even a new install. When we try to explain that we can't provide these types of price estimates over the phone, many callers become frustrated.
We won't provide a quote without first visiting their property and seeking the problem. When we do this, it's not because that don't want to help, it's because we operate according to certain ethics and we can't give you a number without first seeing the issue for ourselves.
Read on to learn why.
Cost Variations
Our technicians are more than happy to visit your property and look at the problem or system you currently have. From this point, we can provide you with a cost estimate for repair or replacement. When we visit your property, we can account for every factor such as the size of the house to the number of pets you have and more.
We will also ask a number of questions about your habits, such as what you consider a comfortable temperature. Each of these factors impact the cost and are hard to be determined over the phone.
We're Honest
If we were to provide you with an estimate over the phone, it would mean that we are giving out numbers that aren't exactly accurate. Our technicians don't want to mislead you. We have a commitment to always be honest with our customers, which means we are going to provide you a quote as close to what the actual cost will be as possible.
When we provide an in-person visit, we can look at your home, evaluate the situation and provide an estimate based on facts, rather than assumptions.
You Won't be Stuck with a "Mystery Bill"
Instead of giving you a quote that is hundreds of dollars away from what the cost will really be, we give you the option of being able to accurately budget for repairs. We will not only provide you with accurate estimates, but we will also provide you a line by line detail of what you are being charged for. This information will ensure you aren't left scratching your head regarding what is going on your bill.
Get Your Own Phone Estimate
If you are in need of service, repairs or installation, contact our team at Hamilton today to schedule your service or get an. Our technicians are ready to provide you with the service and results that you want and need.
Last Updated: August 29, 2023