Prevent Water Damage Emergencies With Routine Plumbing Maintenance
August 18, 2023
---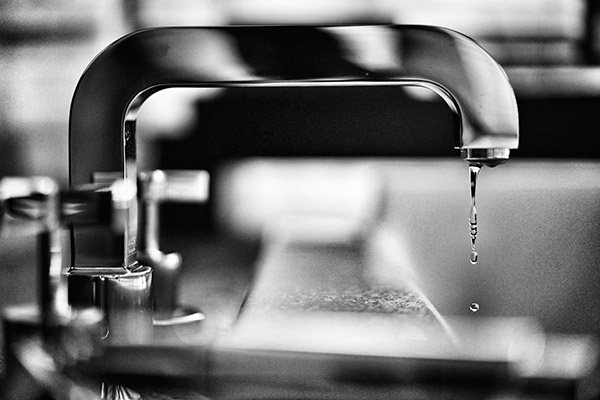 According to Home Advisor, "The average homeowner spends between $1,048 and $4,065 to restore or repair water damage, with an average of $2,557." Unfortunately, many homeowners take a reactive approach when it comes to taking care of their home. But what if Kansas City homeowners invested in prevention? Hamilton Plumbing, Heating, A/C, Rooter, a Kansas City plumbing service provider, cautions local homeowners to take a proactive approach and learn about the ways they can prevent water damage.
Types of Water Damage
Water damage can affect the roof or ceiling, basement, drywall, bathroom fixtures, pipes, and flooring. Though most cases of water damage are obvious, others — like leaking pipes inside walls — can cause more serious issues. If left untreated, moisture can lead to mold growth, creating a serious health hazard.
Categories of Water Damage
The cost of repairs will depend on the extent of the damage. The first category of water damage is caused by clean water and costs an average of $3.75 per square foot to address. Restoring the materials affected will incur additional variable costs.
The second category of water damage is caused by gray water or floodwater. This type of water damage can be caused by toilets or overflowing washing machines and dishwashers. The average cost to clean up gray water is $4.50 per square foot. The cost of restoring damaged materials will vary.
The final, and most expensive, type of water damage is caused by black water and costs an average of $7.00 per square foot to clean. Blackwater is the most expensive because it contains contaminants that are highly toxic and pose serious risks to health. Most household items will need to be replaced, further increasing the cost of restoration. Causes of black water flooding can include storm surges, local flooding disasters, and sewage backups.
Invest in Prevention and Schedule Routine Plumbing Maintenance
The cost of routine plumbing maintenance pales in comparison to the cost of cleaning water damage and restoring damaged household items like furniture, carpet, and cabinetry. Hamilton Plumbing, Heating, A/C, Rooter, offers routine plumbing maintenance and inspections to residents of Overland Park, KS and Johnson County, KS. Call us at (913) 227-4943 today to schedule an appointment and prevent water damage.
Last Updated: November 14, 2023