Shoo Fly- Drain Flies May be the Most Annoying Home Pest
August 23, 2023
---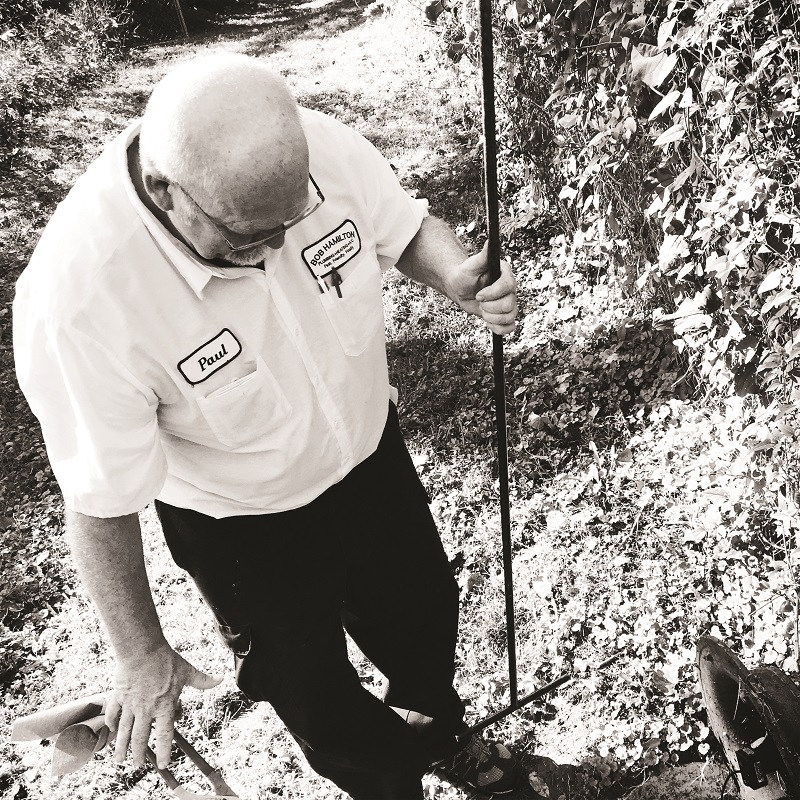 During the summer months, the insects you will encounter around your home will increase. Identifying these pests is the first step in getting rid of them. There are some pest problems that will be caused by broken down components in your home. If you start to notice more flies around the drains in your residence, chances are you need to reach out to a plumbing professional. When the drains in a home become clogged, drain flies will begin to show up and cause problems.
Read below to find out about some of the most common causes of home drain clogs and how to address them.
Foreign Objects Can Cause a Lot of Problems
Among the most common causes of drain clogs in your home is foreign objects getting lodged in the pipes. Dropping things like rings, soap or even small toys in the drains of your home will usually cause them to clog. The only way you can address this type of clog is by calling in a plumber. The plumber can remove the pipe when the object is lodged and remove it in a hurry.
The longer you wait to have this type of problem fixed, the more damage you will have to deal with.
Plants and Tree Roots
In some instances, the drain clogs you experience will be caused by plants and tree roots. Over time, the roots of a plant or tree can start to penetrate the field lines of your septic system. If they pierce these lines and embed themselves within the pipes, it will be hard for water to pass through. Getting this issue addressed is easy with the right plumber.
A plumber will have small inspection cameras they can use to pinpoint where the problems with your septic pipes are. Once they have found the problem, they can start the process of removing the plants or tree roots from the lines.
Grease Hardening in the Pipes
One of the biggest mistakes you can make in regards to your home drains is pouring cooking grease down them. Doing this will usually lead to very bad clogs and possibly water damage. After the grease is in your plumbing pipes, it will start to harden. Removing this hardened grease is impossible without the right tools and the experience to use them properly.
Working with an experienced plumber can help you get the repairs you need done in the right way. Trying to handle this process alone will only complicate matters and may lead to more damage to your plumbing system. Before hiring a plumber for this work, be sure to do a bit of research to assess the amount of experience they have.
Is your home being overrun by drain flies? Then give Hamilton Plumbing Heating A/C Rooter a call at (913) 227-4943 or schedule your service online! Our team of well-trained technicians can find and fix the drain problems you are having in a hurry.
Last Updated: September 06, 2023