It's Time to Break Up - How to Find a Company That Works Hard for You!
August 23, 2023
---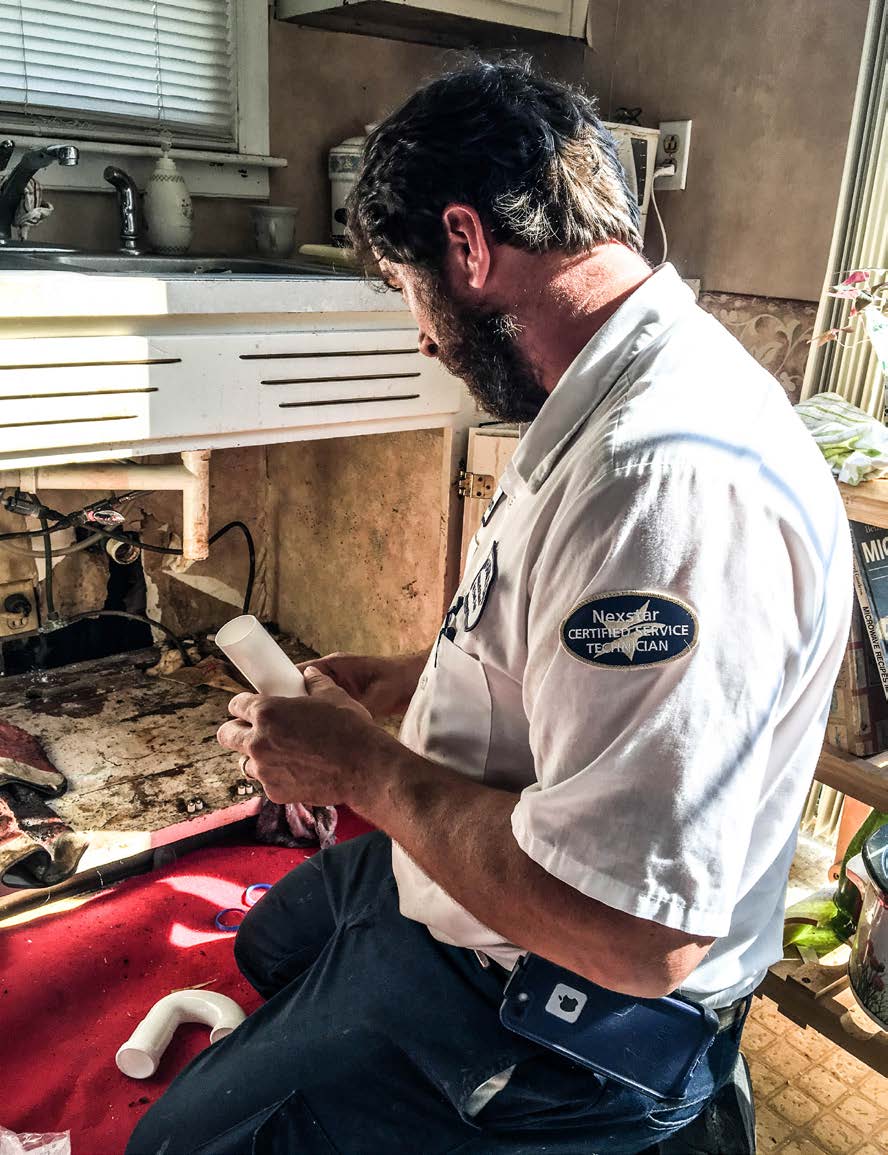 When plumbing and HVAC repairs arise, you will need to call in professionals to handle them for you. While handling these types of repairs issues may seem simple, trying to address them without the right amount of experience can lead to even more damage. In most cases, you will have to go through a few different HVAC and plumbing repair companies before finding the right one. Once you have found the right company, you will know it due to the level of customer service they provide. Below are some of the things a good plumbing and HVAC repair company can offer you.
Keeping You In The Loop
Dealing with repair issues with the plumbing or HVAC system in your home can be quite stressful. Ideally, you will want to find a repair company who keeps you in the loop every step of the way during the repair process. A good repair company will be able to explain what is causing the problems you are experiencing in an easy to understand way.
Once you know what is causing the problem, you will be able to spot these same repairs quickly should they resurface.
Experienced Technicians Who Are Consummate Professionals
The last thing you want is to hire a plumbing and HVAC repair company who doesn't exude professionalism. When a technician comes to your home for repairs, they should treat you and your residence with the utmost respect. If the technician is rude or tracks dirt throughout your home, chances are you need to hire another company. When selecting Hamilton for these types of repairs, you will have no problem getting the level of customer service you deserve.
Honesty is the Best Policy
You have probably seen a variety of news stories out there about plumbing and HVAC repair companies who have taken advantage of unsuspecting customers by charging them for services they don't need. Finding a trustworthy company to handle the repairs you have should be a top priority. You can usually gauge the reputation a company has by looking at some reviews from former customers. Assessing the type of experience others have had with a particular company is a great way to get an idea of the level of customer service you can expect.
Experience is a Must
In order to get the plumbing and HVAC issues you are having resolved, you will need to hire a company with a good bit of previous experience. When dealing with HVAC repairs, you will want to find a company who has worked on the brand of unit you have before. Getting this type of brand-specific experience will help to ensure a unit is repaired the right way the first time around.
When experiencing problems with your plumbing or HVAC system, the first call you need to make is to Hamilton Plumbing Heating A/C Rooter. We will be able to find and fix any issues you are having with these parts of your home quickly. Call our team today at 913-227-4943 or contact us online!
Last Updated: August 23, 2023