Tips to Improve Indoor Air Quality
August 23, 2023
---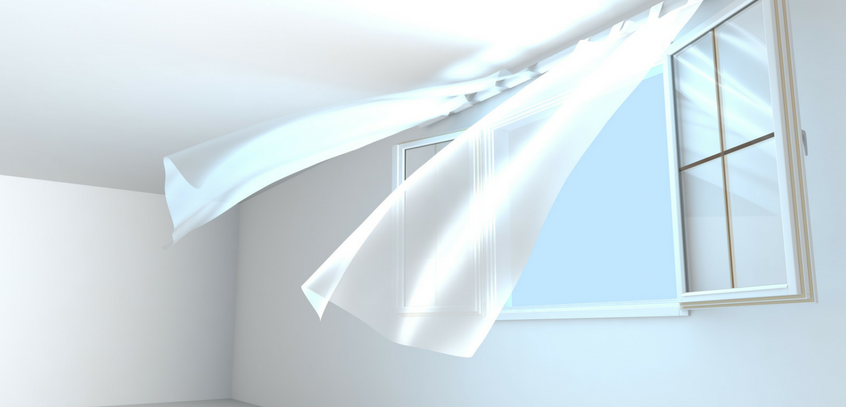 As we transition from Summer to Fall, Hamilton Plumbing, Heating, A/C & Rooter shares new tips for Kansas City homeowners to improve indoor air quality. Hamilton Plumbing, Heating, A/C & Rooter is a leader in sustainable plumbing, HVAC maintenance, and whole home water filtration services serving the Kansas City, KS area.
We know that indoor air quality can be the worst during the Spring and Summer because there is so much extra pollen in the air.
Indoor air quality is a huge contributing factor to overall health, considering how much time we all spend inside.
We hope the following tips help homeowners improve their indoor air quality, to ensure comfort at home.
Tips to Improve Indoor Air Quality from Hamilton Plumbing, Heating, A/C & Rooter:
Change the Air Filter Regularly: Roger the Plumber recommends changing the air filter at least every 90 days. The filter traps air pollutants like dust, dirt, mold, bacteria, and pollen. A dirty filter can even contribute to an HVAC unit failure.

Keep Air Ducts Clean: dirty air ducts negatively impact indoor air quality and can affect the lifespan of the HVAC unit. Call Roger the Plumber to schedule a professional duct cleaning, it is recommended to do this at least every 5 years.

Invest in a Humidifier: a humidification system helps combat mold and mildew growth in the home. If the home's air is too dry or too moist, residents may experience allergy-like symptoms. Contact Roger the Plumber immediately upon suspecting major mold or mildew damage.

Plants are a Natural Filter: houseplants are an easy and aesthetically pleasing way to improve indoor air quality. Indoor houseplants can help remove toxins from the air.
In addition to the tips we highlighted, we recommend scheduling an annual air conditioning tune-up to ensure the home's unit is running efficiently with Hamilton Plumbing, Heating, A/C & Rooter. Call for a job done right the first time!
Last Updated: August 24, 2023