Updating Your Home's Equipment- The Good, The Bad and the Efficiency
August 29, 2023
---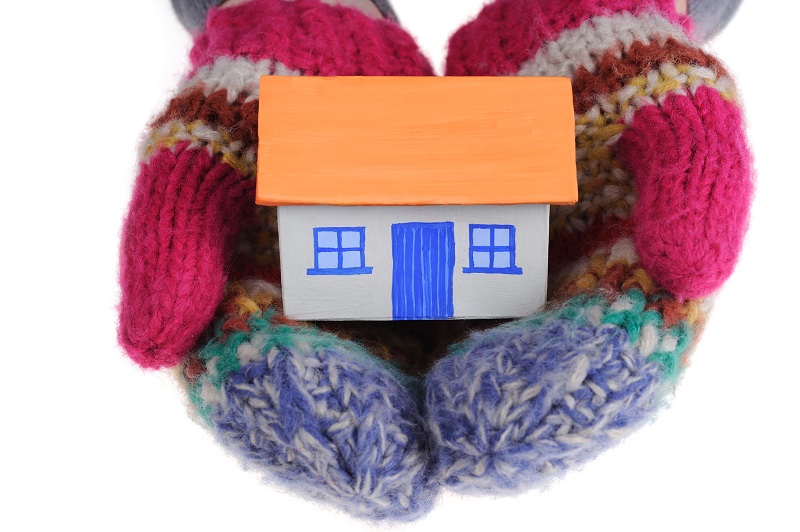 Energy Efficient Equipment – Good
Energy efficient furnaces can help keep your home warm and your wallet happy. More than half of the energy used in the typical home goes to heating and cooling. It is a good idea to replace an old system with a high efficiency one. Most new systems can create savings of up to 33% where older systems often work harder and use more fuel. Installing a new high efficiency furnace today will help you save and stay warm during the cold winter nights.
Poor Insulation – Bad
New high efficiency furnaces are great at saving you money, but if air is escaping, so is your efficiency. If your house is not well insulated and air is escaping, your furnace's efficiency and money-saving abilities are being compromised. These inspections can also help your furnace be more efficient and warm the home faster when no air is escaping.
Whole-Home Humidifier – Good
A whole-home humidifier can help balance the amount of humidity in your home during the winter. Dry winter air can bring sore throats, dry skin, cracked lips and other annoying health problems with it. Dry air can also damage your home in ways such as cracking paint and causing wood in furniture and floors to shrink and crack. Humidifiers alleviate these problems and keep the right amount of moisture in your home all winter long. A whole home humidifier installed by experts at Hamilton will quickly and quietly leave dry air behind and create comfort in your home.
Poor Insulation and Ventilation – Bad
Moisture can accumulate in your attic creating unwanted ice or mold if your house has poor insulation. If these problems go on for too long, it could be very expensive to fix. The use of humidifiers can help immensely in the winter time. However, when used with poor insulation and ventilation, they can increase the amount of moisture that ends up in places such as your attic instead of keeping the rest of your home moisture-balanced. Make sure that your home's insulation is correct today so that your humidifiers can do their job properly.
Get an Inspection Today
It is important to get whole-home inspections from experts. Hamilton offers inspections where a technician can locate the places in your home that air is escaping or where insulation and ventilation should be better. This could save you money and prevent potentially expensive problems in the future in all areas of the home.
Last Updated: August 29, 2023