5 Tips For Replacing Your Home's HVAC System
August 23, 2023
---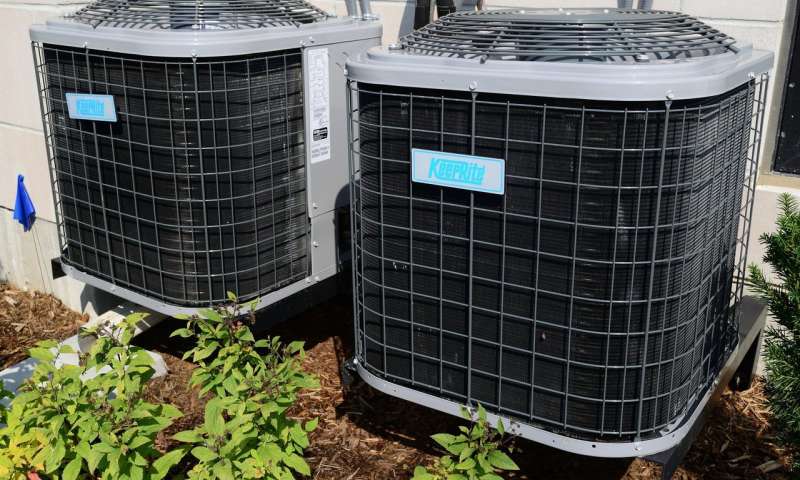 A typical HVAC system is designed to last between 10 and 15 years. After about a decade, the main components of the system may show significant signs of wear and tear, affecting overall efficiency and performance.
Replacing the HVAC system is a process that homeowners should carefully go through to ensure they purchase the right system for their home.
Consider your budget and potential need for financing.
HVAC systems come in all shapes and sizes, with a range of features that can affect the price. Homeowners may pay anywhere between $2,000 and $15,000, depending on the size of their home and the type of system. In some cases, they may need financing.
The bottom line is, homeowners should set a budget and only look at HVAC systems within their budget.
Determine the right size.
After setting a budget, homeowners will need to talk to local installers and request an HVAC size estimate. During their visit, the HVAC professionals will survey the home, ask questions about preferences, and consider the square footage of the home before making a size recommendation.
Understand that bigger is not better. Every home has specific heating and cooling needs that are determined by its size. If the system is too big, it will use too much energy. If it's too small, it won't heat or cool the home to the set temperature.
Identify the right system for your home.
HVAC systems are available in a few different forms: standard split system, ductless system, and packaged system. The right system for the home will depend on the type of home and the homeowner's expectations.
Research brands and models.
Popular HVAC system brands include Trane, Amana, Carrier, Lennox, and Rheem. Homeowners should research these brands online and speak to an HVAC professional for expert insight and advice.
Reach out to Hamilton Plumbing, Heating, A/C & Rooter for recommendations and installation.
Hamilton Plumbing, Heating, A/C & Rooter has a team of licensed and experienced HVAC technicians ready to help homeowners choose the right system for their home and take care of installation. Give us a call today to begin your journey!
Read more tips on how to heat your home efficiently.
Last Updated: October 12, 2023