How To Maintain The Home's Plumbing System
August 24, 2023
---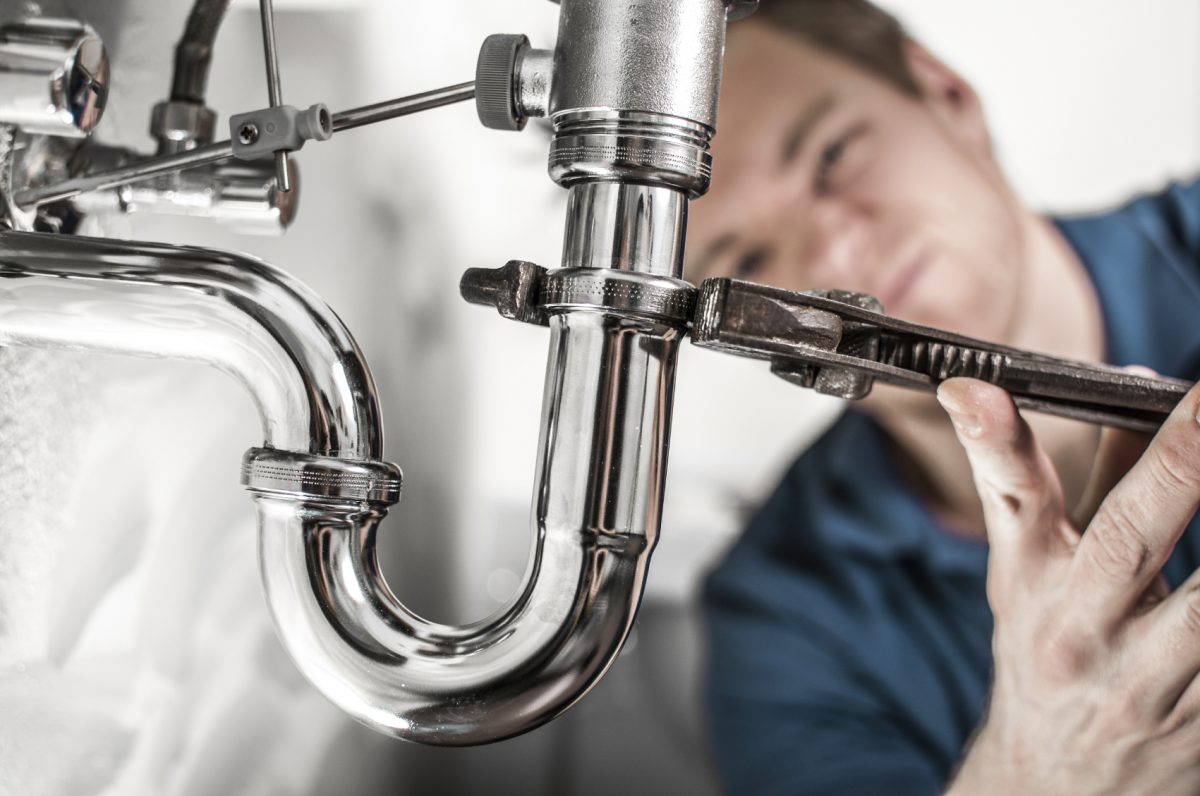 It doesn't take much to keep the plumbing system working right, but it is important to keep up with routine maintenance on a daily, weekly, and seasonal basis. Here are a few things every homeowner should do to keep their plumbing system in optimal condition.
Daily Plumbing Maintenance
Run cold water for at least 15 seconds after using the garbage disposal.

Be mindful of what you throw down the drain.

Clear clogs as soon as possible to prevent water damage.
Weekly Plumbing Maintenance
Check for signs of moisture or leaks under sinks.

Look for slow drainage in sinks and showers.

Clean the lint traps on the washing machine.
Seasonal Plumbing Maintenance
Before winter, disconnect hoses, shut off valves, and insulate pipes.

Before summer, monitor appliance usage, clean sprinkler heads, and check for indoor and outdoor leaks.

Schedule professional plumbing inspection.
Kitchen Plumbing Maintenance
To avoid clogs and in the kitchen sink, never pour grease or oil down the drain.

When using the garbage disposal, always turn on the water before throwing in food scrap.

Never through banana peels, celery, potato peels, and other difficult-to-grind foods down the disposal.

Consider running the dishwasher at night to conserve hot water for usage during the day.
Bathroom Plumbing Maintenance
Install drain screens to prevent hair from accumulating in pipes.

Keep a trash receptacle in the bathroom to discourage using the toilet as a trash can.

Never flush wipes, tampons, or pads down the toilet.

Wait 10 minutes between showers to maintain proper water pressure and hot water.

Never use chemical drain cleaners to remove clogs.
Leak Inspection
Leaks can occur at a variety of places, including pipe valves, faucets, worn toilet flappers, drippy shower heads, and loose pipe fittings. Oftentimes, the leak can be addressed by replacing fixtures or tightening them.
If plumbing maintenance isn't something you have time for, schedule an appointment with Hamilton Plumbing, Heating, A/C & Rooter for professional plumbing service. Our licensed plumbers will inspect the entire system, make the necessary adjustments, and recommend repairs, if necessary. Protect your family by protecting your plumbing system.
Read more about the benefits of a professional plumbing inspection and consider scheduling your service with Hamilton today!
Last Updated: September 06, 2023