Recommendations For Winter HVAC And Plumbing Protection
August 18, 2023
---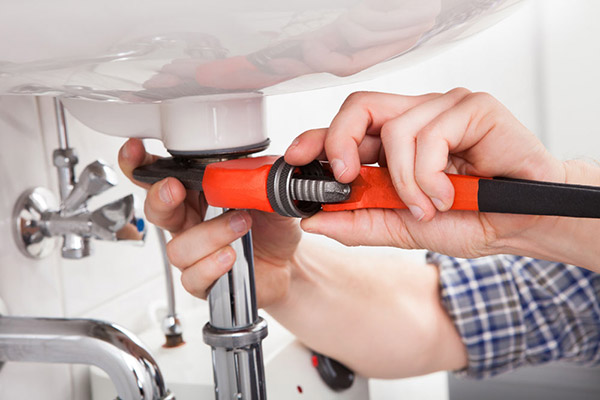 The first day of spring in 2022 will be March 20, which means homeowners still have more than one month of cold weather to contend with.
When temperatures hover around or below freezing for days at a time, plumbing pipes are at increased risk of freezing or rupturing. In addition, the increased demand for heating and warm water increases energy consumption and leads to higher utility bills.
Hamilton Plumbing, Heating, A/C, Rooter is ready to assist homeowners with the challenges of the winter season. Whether they need insulation to protect plumbing pipes or improved HVAC system efficiency to lower monthly costs, Hamilton is available for routine maintenance and emergency services to help homeowners protect their families.
Homeowners can also take simple precautions to protect their HVAC and plumbing systems. For example, keeping the faucets turned on can help reduce the risk of frozen pipes during especially cold days and nights. Homeowners should also seal all cracks, holes, and other openings in exterior walls to prevent the loss of warm air and keep cold air out.
Hamilton Plumbing, Heating, A/C, Rooter would like to remind homeowners that scheduling routine water heater maintenance could be instrumental in preventing an unexpected breakdown and ensuring the home has access to hot running water as needed.
Hamilton Plumbing, Heating, A/C, Rooter provides environmentally conscious residential plumbing and HVAC service, repair, and installation, as well as whole home central water filtration within the Kansas City area markets. Our licensed technicians are available all hours of the day, seven days a week. With an expansive knowledge of home maintenance, we provide the highest level of service for the best value. Contact our team at (913) 227-4943 or schedule an appointment online today!
Last Updated: September 03, 2023