Tips for Spring Cleaning The Air Conditioning System
August 24, 2023
---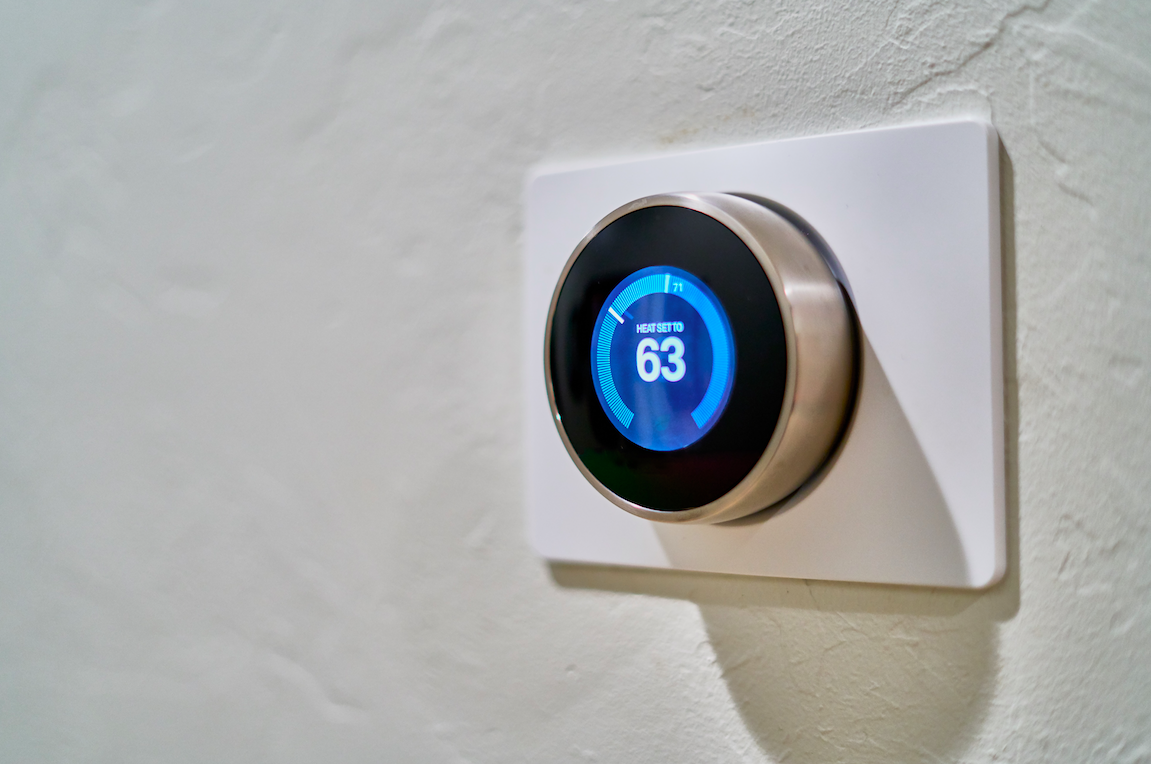 Hamilton, a local plumbing, heating and air conditioning service company, recommends homeowners take steps to clean their air conditioner in preparation for the hot summer months ahead. After spending weeks in quarantine and breathing in indoor air, homeowners' air filters are now clogged and dirty and the air conditioning system could use a deep clean.
Homeowners should begin by shutting off power to the condenser. Next, the condenser fins should be vacuumed to remove debris such as leaves, grass and dust. A knife or kitchen utensil may be used to gently straighten the condenser fins. The fan and interior fins should also be washed or wiped with a clean cloth.
Homeowners can improve the quality of indoor air by replacing the air filter. Higher quality air filters, such as HEPA and pleated media filters, can remove more contaminants from the air and offer greater health benefits. Homeowners should reach out to 4 Eco Services to learn more about the different types of air filters.
Hamilton Plumbing, Heating, A/C, Roote General Manager Ian Williams says, "Taking these few simple steps to spring clean the air conditioning system will not only improve the quality of indoor air, but will also help keep the air conditioning system in good shape and prevent costly repairs."
Hamilton provides inspections, repair and installation for home air conditioning systems.
To schedule an inspection with Hamilton Plumbing, Heating, A/C, Rooter, call us at (913) 227-4943 today.
Last Updated: November 14, 2023