6 Plumbing Tips for First Time Homeowners
August 22, 2023
---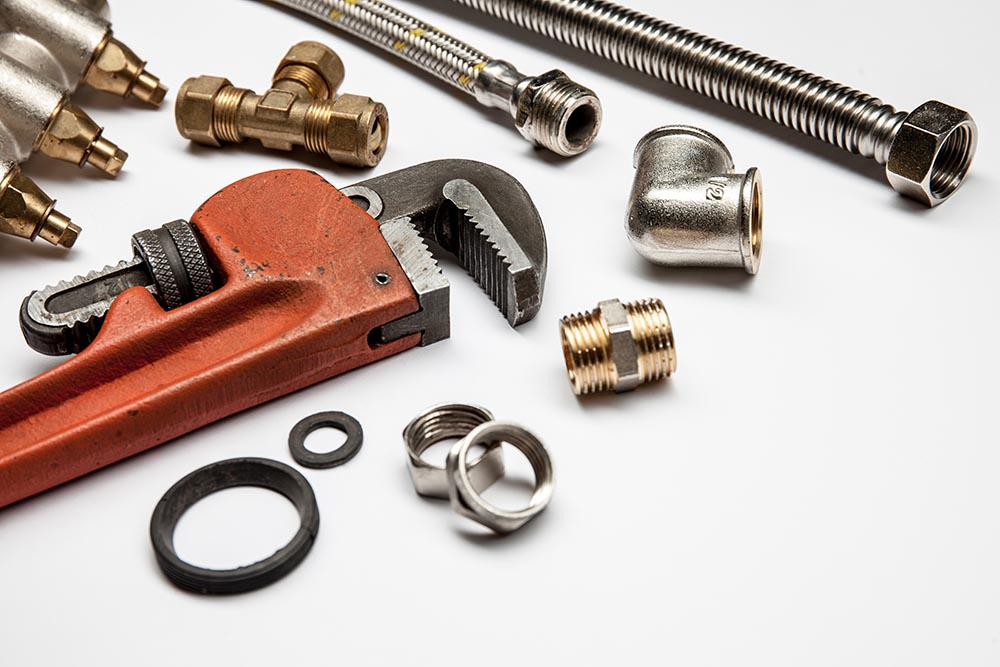 Moving into your first home is the best feeling ever! Although it comes with a new sense of freedom, being a first-time homeowner means that you must take care of everything from plumbing to cleaning. While most new homeowners find it exciting to learn things such as painting or installing flooring, they seem to always overlook plumbing basics. They only come to realize later that plumbing is one of the areas that can cause sleepless nights.
While you can always call a plumber to take care of any problem with your draining system, simple things like knowing how to turn off the water until a professional arrives can prevent water damage. For those who have just purchased new homes and know nothing about plumbing, apart from turning on the shower, here are a few tips:
Schedule an Inspection
If you want to be in the loop with all plumbing and heating issues, you must start your new life in your new home by scheduling a plumbing inspection. Since most plumbing essentials are hidden from plain sight, professionals can show you where every essential item is located and provide you with a list of things that need maintenance or repair. They will also educate you on the things to look out for that will let you know if there is a potential plumbing issue.
Locate Your Home's Shut Off Valves for Both Water and Gas
The most crucial plumbing tips that any homeowner should learn first, are where the shutoff valves for their homes are located and how to turn them off. It would be detrimental if you started searching for a shutoff valve when water or gas has already started leaking. Knowing how to shut water and gas off from the main valve will ensure that a small issue does not become a catastrophe.
Invest in a High-quality Plunger
As a new homeowner, your first plumbing issue will be clogged sinks, toilets and drains. However, if you have a high-quality plunger at your disposal, this will be a non-issue. This powerful tool can be used to suck up water and dust particles from any blocked drain, allowing you to enjoy free-flowing wastewater in your toilets, bathroom drains, and sinks.
Learn What Goes Down the Garbage Disposal
It would help if you were careful what you put inside your garbage disposal. When hard substances find their way into the drainage system, they can cause a massive clog that can cost a pretty penny to unclog. Some of the things you should not put into the garbage disposal include rough bones, starchy vegetables, pasta & rice, non-food items, oil, grease, and fats.
Prevent Frozen Pipes
If you reside in a place with an extreme climate, you have to know how to protect your pipes from freezing during winter. It is crucial to ensure that all your outdoor pipes are winterized before the cold weather hits. Make sure that all outdoor pipes are covered, and the garden pipes detached. Frozen pipes can crack and burst open at any time, causing flooding in your home.
Have a Plumber's Number on Speed Dial
Although this might seem like a marketing strategy for plumbers, you must have an emergency number on hand since you never know when the next plumbing issue will arise. Ensure that you get the phone number from a licensed, insured, and high-qualified plumber who is available 24/7. When emergencies hit, they can give you heartache if you don't have a reliable plumber on speed dial.
Don't sweat it out looking for plumbers to solve your heating and plumbing issues, follow these tips and contact Hamilton Plumbing Heating A/C Rooter to enjoy the highest level of expertise and professionalism.
Last Updated: August 22, 2023